Rains Prompt End of Electricity Rationing
Life quietly got back to normal in Costa Rica this week as a series of blackouts and electricity rationing caused in part by depleted water reserves at the nation's hydroelectric plants finally came to an end. With the rainy season under way in earnest, the government announced that rationing is over, though a long-term energy shortage still looms.

Citing the steady showers in recent days, President Oscar Arias announced May 4 that the country's hydroelectric plants have been at least partially refueled and that the power rationing that plagued the country for two weeks is no longer necessary. In particular, the reservoirs at the plants at Cachí, southeast of San José, and ArenalLake in the Northern Zone, are finally regaining their water levels after an extra-dry summer.
Arias made the statement during the inauguration of the new Cariblanco hydroelectric plant at San Miguel de Sarapiquí, in north-central Costa Rica.
At his side,Costa Rican Electricity Institute (ICE) president Pedro Pablo Quirós said that a recent helicopter flight over the country's main dams confirmed that they have sufficient water to produce their share of the country's electricity without rationing, according to a statement from Casa Presidencial. In addition, the National Meteorological Institute (IMN) is predicting more rains to come.
"The power outages have hurt Costa Ricans and the national economy a lot; however, Pedro Pablo Quirós tells us that if the rains continue everything will normalize.
Hopefully, that's how God wants it," Arias said, explaining that a temporary stop in the rains, or a "veranillo" ("little summer") could prompt more rationing.
Costa Ricans had been making due with an inconsistent energy supply since April 19.
The Chamber of Industries last week estimated that the country's businesses lost $20 million because of an unscheduled nationwide blackout and subsequent planned regional outages (TT, May 4).
The Executive Branch declared a state of emergency in late April and called the situation facing the country an "energy crisis."
Costa Rica's energy needs are increasing by 6% per year – and as much as 10% in tourism boom towns, according to authorities.
Meanwhile, the rain shortfall and delays in construction of new plants compounded the problem (TT, April 27).
The Cariblanco plant will make up part of the shortfall, providing enough power for 110,000 homes. It will produce 82 megawatts (MW), upping the country's total energy-producing capacity to 2,176 MW. The $170 million project was completed six months ahead of schedule, ICE officials proudly pointed out.
Arias also announced that the Central American Bank for Economic Integration (CABEI) has approved a $10 million loan to fund viability studies for Plan B of the much-discussed and long-delayed Boruca hydroelectric plant, now called Diquis, in the Southern Zone, according to the daily La República. In addition, an executive decree last year freed up $700 million for ICE to invest in Diquis, as well as the planned hydroelectric projects named Pirrís, Reventazón, Pailas and Toro III, and the geothermal plant Garabito, now two years behind schedule.
The ambitious Diquis plant would produce a whopping 640 MW, enough to provide energy for 850,000 people, and three times the amount of the energy shortage that caused the recent outages. Arias told the daily La República he expects that the plant will be completed in 2016, though "if we make a superhuman effort we could have it earlier, as in the case of Cariblanco."
Opponents of the project say the dam would flood indigenous lands, forcing mass relocations, and that the project would cause environmental damage by changing rivers' water levels downstream (TT,May 26, 2006).
Another hydroelectric project, the 18 MW, $22 million Los Negritos plant, was also inaugurated recently, La República reported.
The recent outages sparked widespread debate about whether the government should open the doors for increased private participation in the electricity sector, a government monopoly (TT, May 4).
You may be interested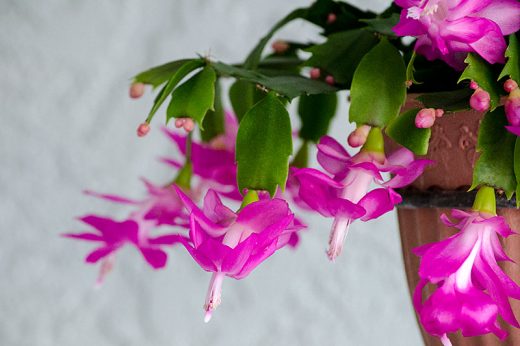 Environment and Wildlife
935 views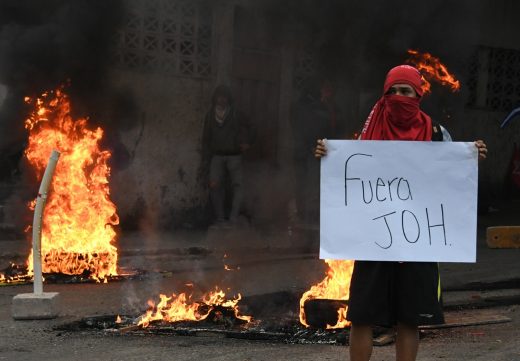 Central America
1719 views
Central America
1719 views
Honduran opposition protesters take to the streets
Noe Leiva / AFP
-
December 15, 2017
Supporters of the leftist opposition in Honduras blocked streets in various cities around that country on Friday, despite political repression,…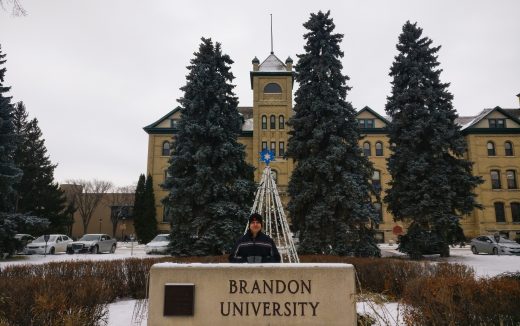 Please Send Coffee!
2517 views