Chávez is Hero To Latin America
Dear Nica Times:
You must learn to report news with a better attitude.
Why do you call Venezuela President Hugo Chávez investing his time and money here as competition to the United States? He has an open face, is popular, and is a hero in Latin America, just like President Daniel Ortega.
On the other hand, U.S. President George W. Bush is not to be trusted. He is a proven liar and a hypocrite. Just look at the face of Bush. Any 3-year-old can see he is a liar.
So why shouldn't the world and especially Latin America like Chávez? It's very simple; even you could learn why if you are older than three.
Fred Schwentafsky
Managua
Facebook Comments
You may be interested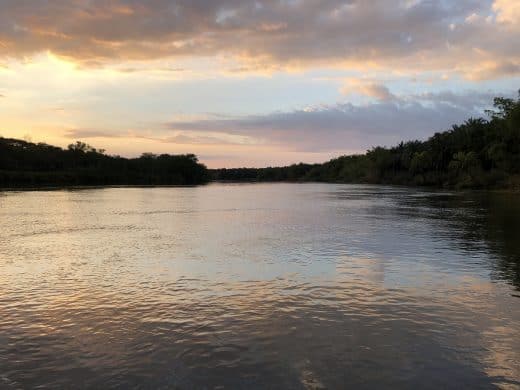 Tico Times Deep Dive
405 views
Tico Times Deep Dive
405 views
Our Southern Zone Deep Dive is underway!
Katherine Stanley
-
March 26, 2019
Our editorial team is making its first trip of the year – what we hope will be the first of many –…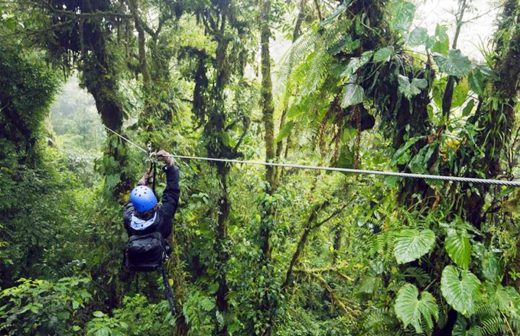 Travel & Tourism
658 views