Arias to Meet with Bill Gates in Colombia
President Oscar Arias recently confirmed plans to meet with Microsoft founder Bill Gates as well as Colombian President Alvaro Uribe during a visit to Colombia March 19.

"I'm going to ask Bill Gates, through his company, to give technical support to our country … because we can't cast aside technology," Arias said in a statement from Casa Presidencial.
Gates is scheduled to be the main speaker at the assembly of the Inter-American Press Association (IAPA) in Cartagena, Colombia, March 16-19, and Microsoft plans to host a simultaneous forum with 150 leaders from the technology sector to analyze developing countries' access to technology.
Arias said he also plans to present Gates his Costa Rica Consensus, a plan to reduce developing countries' military spending by rewarding them with debt forgiveness.
You may be interested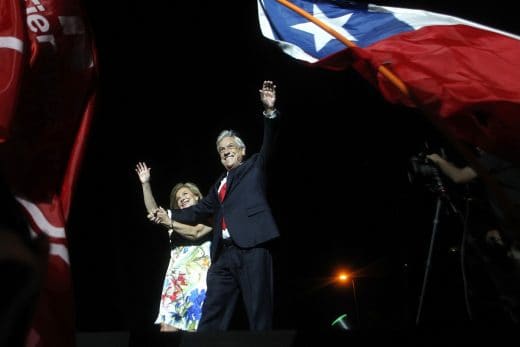 Chile
384 views
Billionaire Piñera to return as Chile's president
Paulina Abramovich / AFP
-
December 18, 2017
Electoral authorities said the 68-year-old conservative, who previously led the South American nation from 2010-2014, won 54 percent of the vote, nearly eight points above his leftist rival Alejandro Guillier.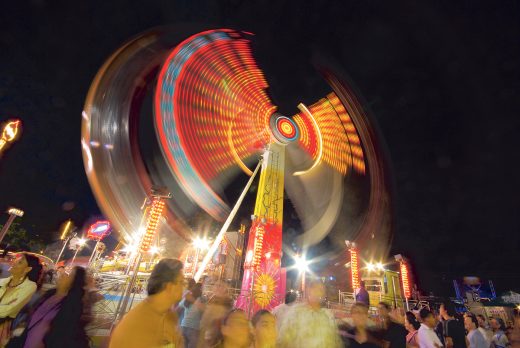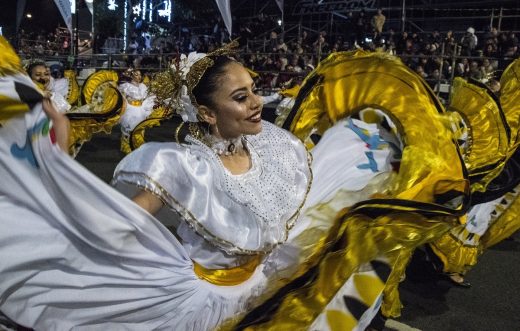 Holidays
3345 views
PHOTOS: Costa Rica's Festival of Light
AFP
-
December 17, 2017
Costa Rica's traditional Festival de la Luz, a holiday parade through the heart of San José, filled the capital with…