Lunar Eclipse Expected Tomorrow
Scientists say a lunar eclipse will occur tomorrow from 5:45 p.m. to 5:57 p.m. During this time, the moon will pass through the earth's shadow, and the sun, moon and earth will be aligned.

The total eclipse should be visible from all over Costa Rica, as long as the sky isn't too cloudy, according to meteorologist Berny Fallas.
You may be interested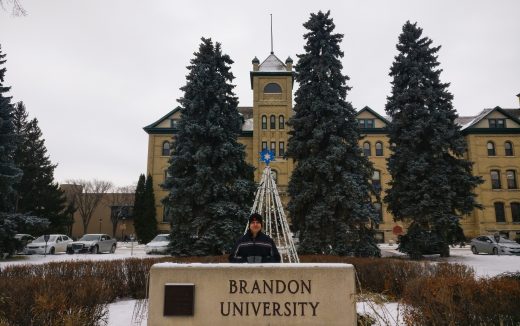 Please Send Coffee!
877 views