Jailed Former Strongman Eyes Return to Panama
MIAMI, Florida – Panama's former dictator, Manuel Noriega, who was overthrown by U.S. forces in 1989 and who has been in prison in the United States for 17 years, will be released in September for good behavior and plans to return to Panama, his U.S. lawyer said.

"There is no turning back," Noriega's attorney Frank Rubino told The Miami Herald. "The order is obligatory, and nobody can stop it. He's in good health and he wants to go home."
Noriega, now 72, was convicted on drug trafficking, money-laundering and racketeering charges after a U.S. invasion toppled his government in December 1989.
While in prison, Noriega was also convicted in absentia on murder charges in Panama, and on money-laundering charges in France.
You may be interested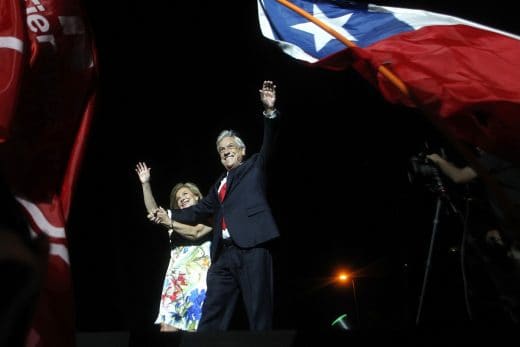 Chile
386 views
Billionaire Piñera to return as Chile's president
Paulina Abramovich / AFP
-
December 18, 2017
Electoral authorities said the 68-year-old conservative, who previously led the South American nation from 2010-2014, won 54 percent of the vote, nearly eight points above his leftist rival Alejandro Guillier.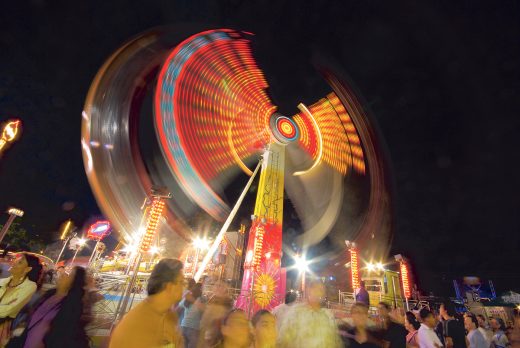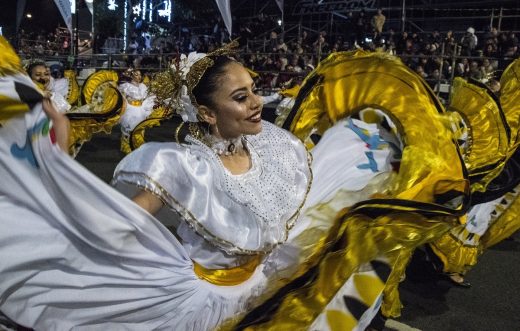 Holidays
3346 views
PHOTOS: Costa Rica's Festival of Light
AFP
-
December 17, 2017
Costa Rica's traditional Festival de la Luz, a holiday parade through the heart of San José, filled the capital with…