Kidney Theft Allegations Denied
In a story with all the trappings and intrigue of Internet-style urban legend, San José's CalderónGuardiaHospital denied the allegations of a Canadian tourist who claimed his stay there after an injury resulted in the unauthorized removal and sale of his kidney.

By year's end, the tourist had not responded to the denials, and the hospital was attempting to collect payment for his treatment.
You may be interested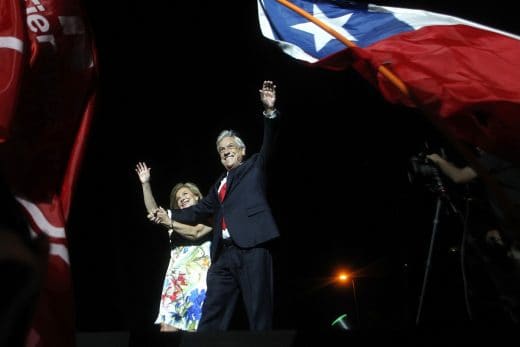 Chile
291 views
Billionaire Piñera to return as Chile's president
Paulina Abramovich / AFP
-
December 18, 2017
Electoral authorities said the 68-year-old conservative, who previously led the South American nation from 2010-2014, won 54 percent of the vote, nearly eight points above his leftist rival Alejandro Guillier.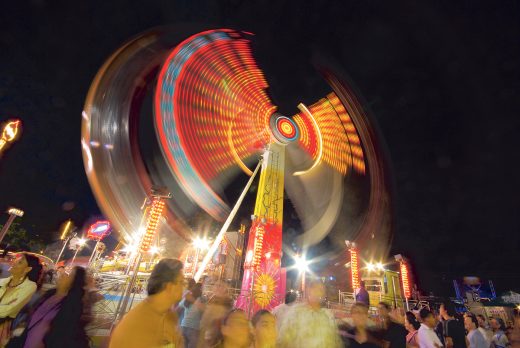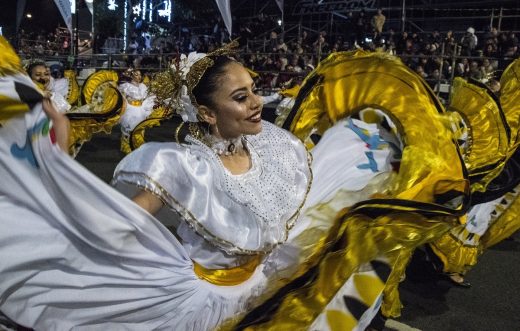 Holidays
3144 views
PHOTOS: Costa Rica's Festival of Light
AFP
-
December 17, 2017
Costa Rica's traditional Festival de la Luz, a holiday parade through the heart of San José, filled the capital with…