FIVE DECADES OF NEWS
Improvements Galore: The Tico Times turned 50 this year – and celebrated the milestone with a complete print redesign launched in January –just in time for the February presidential elections – and a corresponding Web site overhaul launched in November. What's more, The Nica Times doubled in size from four to eight pages, just in time for November's presidential elections in Nicaragua. The new "Reaching Out" education program, a partnership with other businesses and the Public Education Ministry, helped more than 2,000 high-school students use the newspaper as they learn English, and the "Well-Informed Guest Program" brought the paper to VIP rooms of select hotels. Above, General Manager Abby Daniell (left) joins Publisher Dery Dyer in blowing out the candles during the newspaper's anniversary party in May.

You may be interested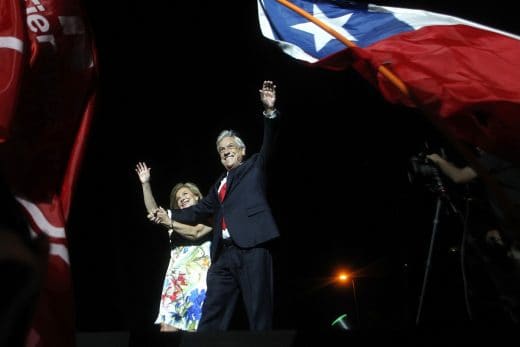 Chile
291 views
Billionaire Piñera to return as Chile's president
Paulina Abramovich / AFP
-
December 18, 2017
Electoral authorities said the 68-year-old conservative, who previously led the South American nation from 2010-2014, won 54 percent of the vote, nearly eight points above his leftist rival Alejandro Guillier.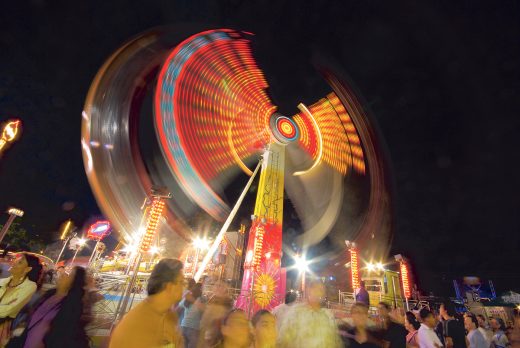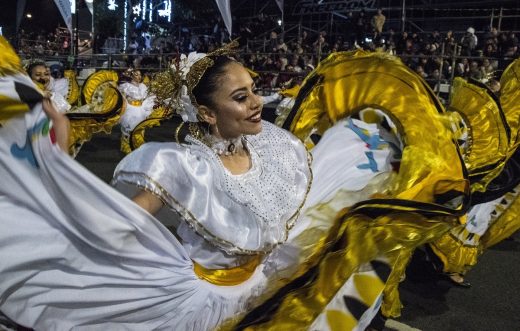 Holidays
3145 views
PHOTOS: Costa Rica's Festival of Light
AFP
-
December 17, 2017
Costa Rica's traditional Festival de la Luz, a holiday parade through the heart of San José, filled the capital with…