Program Puts Tico Times In VIP Hotel Guests' Hands
Area hotels are adding one more select service for their top clients: a free copy of The Tico Times. As part of the Well-Informed Guest Program, hotels around the country are beginning to offer The Tico Times to guests staying in their most luxurious rooms. The newspaper is placed in a spiffy blue bag, embroidered with the name of this newspaper and the name the hotel, and slung from the room's door handle.

Five hotels have enrolled so far – the Fleur de Lys, Sleep Inn, Best Western Irazú and El Maragato, all in San José, and the Jacó Fiesta, in the central Pacific beach town Jacó – and the program is expected to expand to approximately 25 hotels, comprising 800 hotel rooms, by the height of the tourist high season in February.
Thomas Kessler, manager of the Fleur de Lys Hotel, the first establishment to join the program, says he believes it is "a very good idea to give our clients a current newspaper in English."
"It is a very interesting weekly, and the acceptance has been very good," said Kessler, who is originally from Switzerland. "I am going to need to ask for more newspapers because the tourists are taking them all with them, which means they are happy with the newspaper and have an interest in it."
You may be interested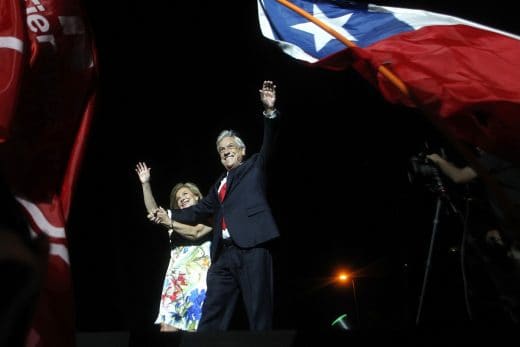 Chile
287 views
Billionaire Piñera to return as Chile's president
Paulina Abramovich / AFP
-
December 18, 2017
Electoral authorities said the 68-year-old conservative, who previously led the South American nation from 2010-2014, won 54 percent of the vote, nearly eight points above his leftist rival Alejandro Guillier.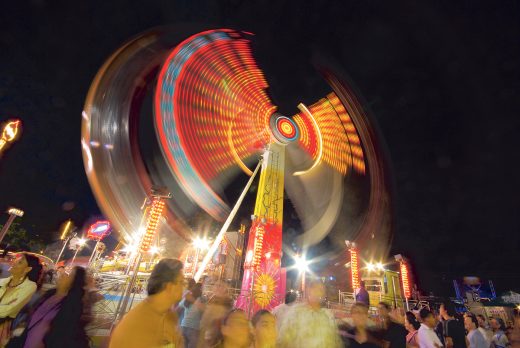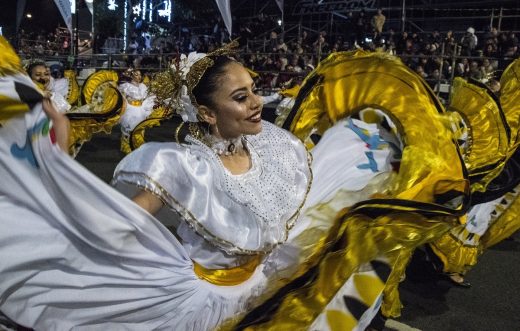 Holidays
3132 views
PHOTOS: Costa Rica's Festival of Light
AFP
-
December 17, 2017
Costa Rica's traditional Festival de la Luz, a holiday parade through the heart of San José, filled the capital with…