Inflation Registers 7.24% Between January, October
Inflation in Costa Rica during the first 10 months of the year reached 7.24%, down from the 11.13% inflation registered during the same period last year, according to the National Statistics and Census Institute (INEC).

Between September and October, the cost of living increased 0.19%, mainly because of increases in the price of drinks and foods such as eggs, potatoes and milk, and household goods, said a Nov. 2 statement from INEC.
However, prices for transportation and gasoline have decreased in recent months.
October was the month with the third lowest inflation so far this year, behind September, when there was a 0.16% deflation, and March, when inflation registered 0.16%.
You may be interested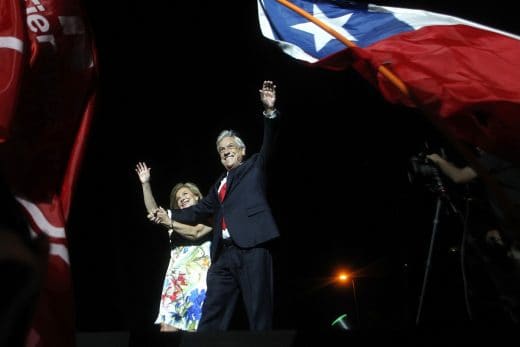 Chile
285 views
Billionaire Piñera to return as Chile's president
Paulina Abramovich / AFP
-
December 18, 2017
Electoral authorities said the 68-year-old conservative, who previously led the South American nation from 2010-2014, won 54 percent of the vote, nearly eight points above his leftist rival Alejandro Guillier.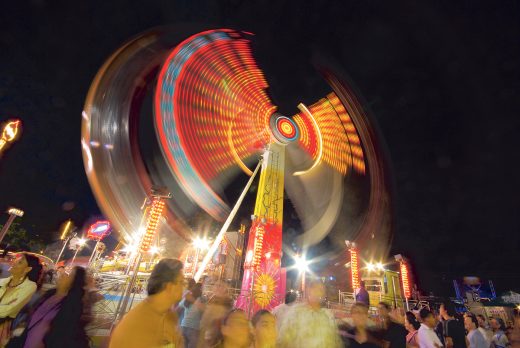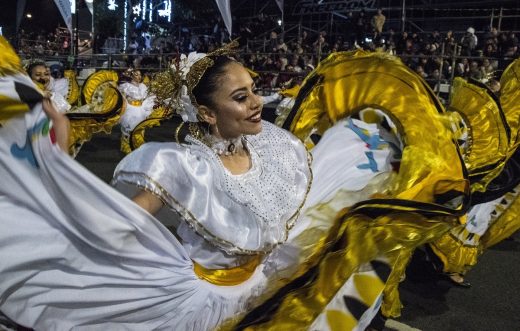 Holidays
3130 views
PHOTOS: Costa Rica's Festival of Light
AFP
-
December 17, 2017
Costa Rica's traditional Festival de la Luz, a holiday parade through the heart of San José, filled the capital with…