Pope Statue Graces Metropolitan Cathedral
Pope John Paul II visited Costa Rica in March 1983. Today, he is back in San José, weighs 25 tons and stands more than four meters tall.

A sculpture of the late pope was recently mounted on the northwest corner of the Metropolitan Cathedral garden in downtown San José, and is open for all to see, but not to touch, according to Osvaldo Alvarado, press chief for the Metropolitan Curia.
Internationally famous Costa Rican sculptor Jorge Jiménez Deredia shaped the statue out of marble from Carrara, Italy, to pay tribute to Pope John Paul II, Alvarado said.
After his death in April last year (TT, April 8, 2005), San José Mayor Johnny Araya's mother, Miriam Monge, and his dentist, Rodolfo Hernández, approached the mayor with the idea to build a statue in honor of the only pope to ever visit the country.
Araya proposed the idea to Archbishop of San José, Monsignor Hugo Barrantes, who approved of it. They contacted Jiménez Deredia because he enjoyed a personal relationship with the late pope.
The artist, who resides in Italy, is the first Latin American to have a sculpture on permanent display at the Basilica di San Pietro in the Vatican, which houses works by art giants such as Michelangelo.
Jiménez Deredia carved the statue over five months earlier this year at his workshop in Italy.
According to Alvarado, Barrantes explained that the girl and woman pressed against the pope in Jiménez Deredia's work represent humanity.
"The girl represents youth, hope – John Paul II was an ally of youth. The woman, who appears to be prostrate, asking for help, represents humanity, in this time when it urgently requires spiritual help," Alvarado explained, adding that the figure of John Paul II is looking straight ahead as though "thinking there is always hope – Christ is hope."
The phrases "no tengais miedo" (fear not) and "levantaos, vamos Cristo está con
vosotros" (rise, let's go, Christ is with you), quotes uttered by the late pope, are engraved on the statue, which was shipped from Italy and mounted at the Metropolitan Cathedral Sept. 18 (TT, Sept. 22).
The marble pope, which cost $220,000, was unveiled Sept. 30 in a pomp-filled ceremony that included a mass at the cathedral and a ceremony attended by the sculptor and President Oscar Arias, which was shortened by an unexpected midday downpour.
During mass, parishioners were separated inside the cathedral by a chain that ran from one side of the church to the other. At the front sat guests of the San JoséMunicipality, which included the artist, other donors and government officials. At the back sat average citizens.
Alvarado said the Church accepted the seating arrangement because the Municipality and Casa Presidencial requested it. He said it was not meant as a division, but to ensure orderliness at the event.
According to Manuel Arias, spokesman for the San JoséMunicipality, there was no such chain, and the Municipality, which contributed approximately $29,500 to the statue, merely followed protocol standards in making its seating arrangements.
Alvarado said Archbishop Barrantes was very clear as to why the Church approved of using so much money on a statue rather than projects for social welfare.
A passage in the Bible relates that during a dinner with his apostles, a woman broke a bottle of perfume and started rubbing it on Jesus' feet, Alvarado said.
When Judas asked if it would not have been better to sell the perfume and use the profit to feed the poor, Jesus asked him to remember that the poor would always be among us, but the son of God would not.
"Work like that of John Paul II deserves some recognition," Alvarado said.
Cathedral gates are open for visitors to view the sculpture up close from 8 a.m. to 5 p.m., Monday to Friday, and 8 a.m. to 6 p.m., Saturdays and Sundays. During these hours, a police offer from the San JoséMunicipality guards the statue, and will continue to do so in the following months, until the "statue fever" dies down, according to Alvarado.
You may be interested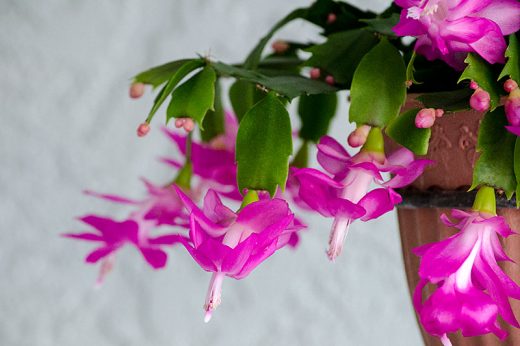 Environment and Wildlife
847 views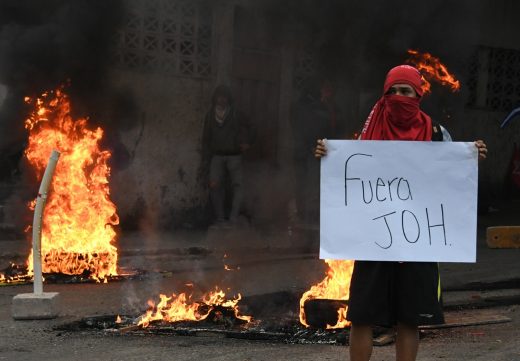 Central America
1649 views
Central America
1649 views
Honduran opposition protesters take to the streets
Noe Leiva / AFP
-
December 15, 2017
Supporters of the leftist opposition in Honduras blocked streets in various cities around that country on Friday, despite political repression,…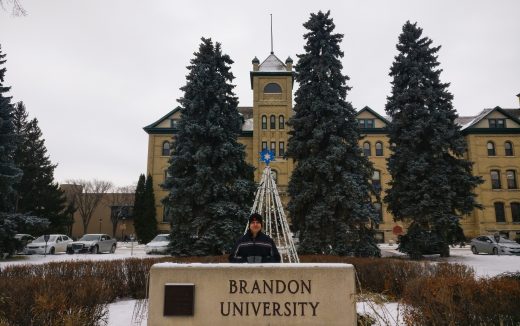 Please Send Coffee!
2446 views