Poll: Ticos Believe Country is Corrupt
Eight in 10 Costa Ricans surveyed recently said their country is "corrupt" or "very corrupt," according to the results of the poll, carried out by the University of Costa Rica (UCR), in San Pedro, east of San José. The poll results were published Sept. 21.

Meanwhile, only 15.6% of those polled said the country has a "low" level of corruption. The poll suggests Ticos' outlook for the future is somewhat pessimistic; 48.9% of those polled said that during the next five years corruption will increase, while only 15% said corruption will decrease during that time.
Those polled said the most corrupt institutions and leaders in the country are the Legislative Assembly, political parties, and two ex-Presidents who have been accused of accepting kickbacks, Rafael Angel Calderón (1990-1994) and Miguel Angel Rodríguez (1998-2002).
Institutions mentioned as having the least corruption included public universities, radio stations and the press.
The poll was carried out June 3-12 with 1,000 Costa Ricans 18 and older. It claims a 2.5% margin of error.
You may be interested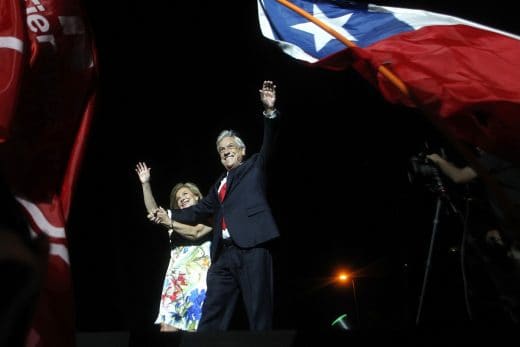 Chile
285 views
Billionaire Piñera to return as Chile's president
Paulina Abramovich / AFP
-
December 18, 2017
Electoral authorities said the 68-year-old conservative, who previously led the South American nation from 2010-2014, won 54 percent of the vote, nearly eight points above his leftist rival Alejandro Guillier.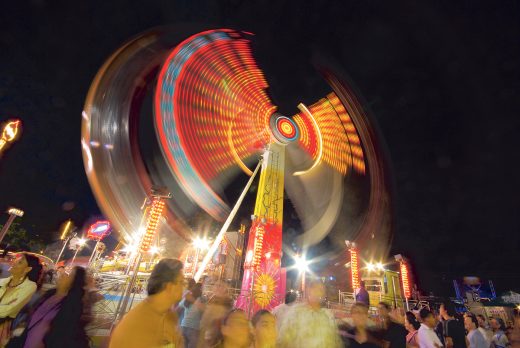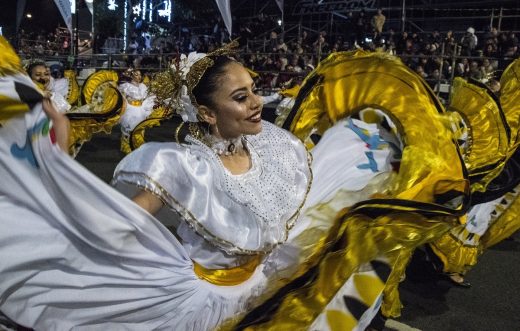 Holidays
3130 views
PHOTOS: Costa Rica's Festival of Light
AFP
-
December 17, 2017
Costa Rica's traditional Festival de la Luz, a holiday parade through the heart of San José, filled the capital with…