Keep Eyes Peeled for Avenida Escazú
One of the latest planned additions to Escazú's housing and shopping scene is so new the details aren't yet available – but the planners behind Avenida Escazú, a development near Hospital CIMA that will combine medical services, hotel facilities, shops, housing and office space, say the project will bring new convenience to the western San José suburb.

Portafolio Inmobilario, S.A., the company developing the project, has a long list of other projects to its name throughout the Central Valley, including Plaza Iskatzú in Escazú; Plaza Industrial Coyol in Alajuela, northwest of San José; Edificio Higuerón in the eastern suburb of San Pedro; and Plaza Bratsi in Heredia, north of San José, among others.
According to a statement from the company, the master plan for the nine-hectare development won first place for urban design from the Costa Rican Association of Engineers and Architects at its 7th Biennial Architecture Exhibition earlier this year.
Now, various architects from different companies are designing the individual buildings to give the development an "urban character."
The development is being designed with the needs of pedestrian in mind – a relatively new concept in the San José area, where those on foot often face heart-pounding dashes across highways or along barelythere sidewalks to reach their destination.
With a variety of services within walking distance to reduce residents' need to use their cars, the development will mix buildings with plazas, fountains, green spaces and wide sidewalks.
Avenida Escazú, which will be next to Hospital CIMA on the Próspero Fernández Highway, is designed for young professionals who want to live, work, access services and enjoy recreational activities without having to leave the area, according to a company representative. Similar projects in Europe have served as inspiration. Information about exactly what shops, restaurants and medical services the project will contain is not yet available, because the developers are now in the process of presenting the project to potential participants.
Though the housing and office space are still being planned, a new Hospital CIMA medical building and the corresponding infrastructure, the project's first phase of construction, is expected to be completed some time this month.
Thanks to an agreement between Portafolio Inmobilario and the hospital, CIMA will run and maintain the building, accredit the doctors who wish to rent office space there, and operate the waste-disposal system.
The system uses tubes to connect each floor to a basement room where CIMA specialists will collect the waste, ensuring personnel in doctors' offices never have contact with contagious material.
The building and its medical services will be open to CIMA patients, Avenida Escazú residents and members of the general public.
The six-floor, 6,900-square-meter building includes 3,400 square meters of underground parking for residents, and outside parking with space for 310 visitor cars; space for medical offices; an area for administration, X-ray, laboratory and pharmacy services; central air conditioning; modern architecture with vinyl and marble; and earthquake-proof construction.
The medical offices are 35 square meters with Internet connections, two phone lines, access to two elevators, a general reception on the first floor and internal reception for each office, bathroom facilities and examination rooms. The buildings are not equipped for surgery; patients needing surgery will be attended to at Hospital CIMA.
The rest of the project, including housing, hotel facilities and commercial space, will be built in various phases. Construction on the second phase is set to begin as soon as the Municipality of Escazú issues permits, according to the company.
You may be interested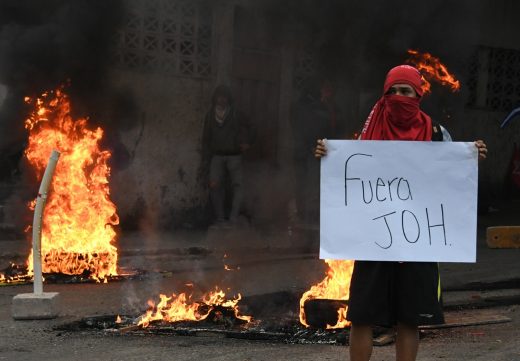 Central America
465 views
Honduran opposition protesters take to the streets
Noe Leiva / AFP
-
December 15, 2017
Supporters of the leftist opposition in Honduras blocked streets in various cities around that country on Friday, despite political repression,…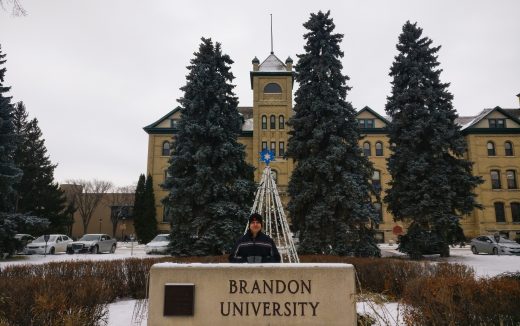 Please Send Coffee!
1568 views