Haunted Highways and Other Tales of Terror
Have you heard about the naked ghost? No sheet!

The naked ghost really does exist. According to local reports, he's been haunting the hills around the coffee town of Atenas, northwest of San José, for more than a hundred years. Since the story of this specter has been passed down by word of mouth for more than a century, his attire is up in the air, so to speak, except that some reports say he wears a necktie. But whether he's a naked ghost or a necktied ghost, the hills guarding the approach to Atenas from the Alajuela side are not called El Cerro del Macho Chingo for nothing.
First, a word about semantics. Macho, in Costa Rica, refers to a blond or light-colored person (macha for the feminine). North Americans and Northern Europeans are often called macho, and even addressed that way. The word is also used for light-colored Costa Ricans.
Chingo, on the other hand, has several meanings, all of which are confusing. Chingo (or chinga) refers to something stubby or cut off, or the tail end of something. A woman's half-slip is called a chingo. A cigarette butt is called a chinga. Anything short may be called chingo. In Costa Rica, it also means naked. Macho Chingo, therefore, is a blond, light-colored, naked ghost.
The way the story has come down since the 1840s,Macho Chingo was either German or North American, good-looking and, because of the heat, liked to walk around naked. He was killed in the area around the hills but continues to make occasional appearances. The superfluous necktie is unexplainable.
Several observations have been advanced to cover this famous ghost. One is that the old-timers, who passed on the story in the first place, considered short pants and shortsleeved shirts to be chingo, so maybe the apparition's attire wasn't so skimpy after all.
The other version is that Macho Chingo wasn't a man at all, but a mule. Back in the 1870s, a farmer in the area had mules.Mules were used a lot as pack animals, and the road that passes through Atenas to Jacó, on the central Pacific coast, was once a mule trail.
One of these mules was light-colored and had a bobbed tail, which earned him the name Macho Chingo.Most mules are reputed to be stubborn, but this one came when he heard his owner call out "Macho Chingo."
However, folks who've seen Macho Chingo claim he's a naked ghost in a necktie.
Not too far away from Macho Chingo's haunting ground, another specter rows on the Río Grande. During the colonial period, criminals were sent into exile west of the river. In 1780, a hammock bridge spanned the river but was swept away by the current and replaced by a ferryboat. One night, the ferryman dreamed of a new bridge across the river with the archangel Raphael to guard it. Soon after, a bridge was built and the ferryman disappeared, except for now and then when he is heard rowing his boat on the river at night.
A blond version of La Segua, the legendary lady who turns into a monster, haunts the highways trapping truckers into giving her a ride. The problem is, they're never seen again. Many truckers are scared to death of picking up blond femme-fatal hitchhikers.
Another lady haunts Ricardo Saprissa Stadium in the northern San José district of Tibás. She has long, dark hair and wears blue slacks, and is a result of the "accumulated energy of the fans and players," according to a report in the daily Diario Extra. This strange soccer fan was seen at games in late August.
Socoro Alpízar of Naranjo, northwest of San José, remembers living across the street from a haunted house on Calle Real back in the 1950s when she was a teenager.
"A family named Moya lived there," she recalled. "The house shook, dishes flew around, strange scratchy sounds were heard and one time someone saw a hand without an arm in the window."
One night, she and her sister ran across the street to peek in a window. They saw a baby doll that belonged to one of the Moya girls walking around and dancing, and bars of soap flying around. After the family moved out, the house returned to normal.
"Everyone knew the house was spooky, so we weren't really scared," she said.
The house is still there, but the ghosts are gone.
You may be interested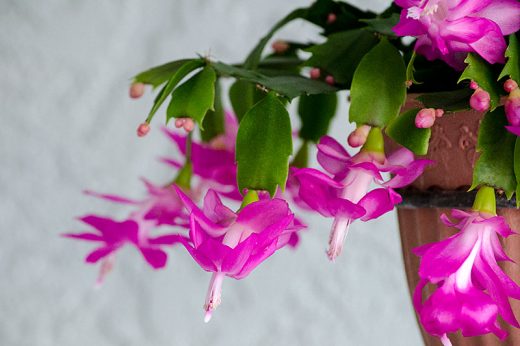 Environment and Wildlife
912 views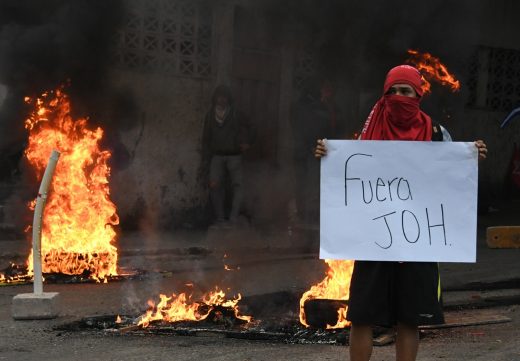 Central America
1697 views
Central America
1697 views
Honduran opposition protesters take to the streets
Noe Leiva / AFP
-
December 15, 2017
Supporters of the leftist opposition in Honduras blocked streets in various cities around that country on Friday, despite political repression,…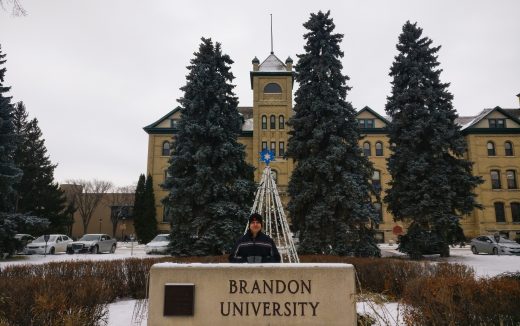 Please Send Coffee!
2496 views