Intel Lends Hand to Hospital Dialysis Unit
Luis Carlos González must go three times a week to Hospital México, in western San José, and wait for three hours while a machine cleans his blood, doing the job that his failing kidney cannot. Recently, González watched the wayHospital México's Dialysis Unit ran, with nurses and physicians keeping handwritten records in stacks of notebooks, and decided to try to make a difference.

González, 43, a project manager in the Information Technology Department of Intel Costa Rica, went back to work and began speaking with his supervisors and colleagues at the U.S.-based computer chip manufacturer and rounded up support to donate equipment, time and training to improve the unit.
"It's not just donating equipment, it's donating knowledge," González said. "It is a way of changing the culture.We professionals should participate and give more help to public institutions such as the Caja (the Social Security System)."
Intel and Hospital México – a public hospital that, like all public hospitals, is run by the Caja – announced Aug. 31 the launching of the joint program:"Community Solutions Project: Hospital México Dialysis Unit."
One week earlier, Intel delivered three desktop computers, one laptop, a projector, a UPS back-up battery, a router for wireless Internet and software. In addition, Intel took various training and informational videos the unit had and digitalized them onto DVDs. The Dialysis Unit attends 150 people a week, cycled through the hospital in three shifts a day, three times a week. None of the records were computerized.
"Basically, in the unit, they collect a lot of data, all of it manually. By way of a computer, they can process the information in a much more precise and much faster way, and that helps with the treatments they are giving here," González told The Tico Times.
Rosario Vargas, who heads the nursing services for the unit, added that a lot of important information was lost with the old system, sometimes because there simply wasn't enough time to write it all down.
"Now we are going to have a database. I can come, enter a code and get thousands of pieces of information," the enthused Vargas said. "This equipment is going to make our work easier, as much directly with the patients, as with our research."
Along with the equipment, the approximately 20-member staff of the Dialysis Unit is also receiving weekly training courses that began three weeks before the official launching of the program. According to Raquel Gólcher, the staff has already received 600 hours of voluntary training.
"There is a lot of enthusiasm," González said. "One afternoon a week they go to get trained and are learning new things. The beautiful part is that they see the utility of the training and how it can improve their work."
The training courses range from the basics of using a computer and e-mail to office programs, spreadsheets, presentations and Internet research.
"The fact that we get to leave the hospital and go to an institution of Intel's class, raises (the staff 's) esteem… It seems almost like we're kids going to kindergarten, because we are all very excited," Vargas said. "(The people at Intel) are very young with a lot of knowledge and take care of us with affection and a lot of respect."
The nursing director said the importance of the training can't be underestimated.
"In addition to giving us the fish, they are teaching us how to fish," she said. "The hospital has very few people prepared to use new technology. We are innovators in this battle to clear the way."
Both Vargas and González said they hope this donation of equipment and training triggers similar changes in other departments, hospitals and public institutions across Costa Rica.
"The idea is to serve as an example for the other units, which could also benefit from being able to process information in a much faster way," González said.
The donation of equipment and training is phase one of three phases in the joint program.
The second phase will include improvements to the physical infrastructure of the hospital by Intel employees, such as painting some areas of the hospital. The third phase will be the development of a complete database where patient information from the Dialysis Unit will be stored.
You may be interested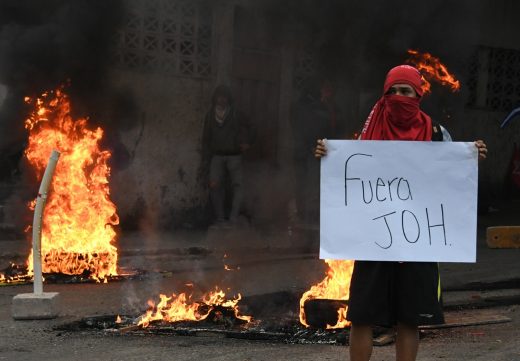 Central America
240 views
Honduran opposition protesters take to the streets
Noe Leiva / AFP
-
December 15, 2017
Supporters of the leftist opposition in Honduras blocked streets in various cities around that country on Friday, despite political repression,…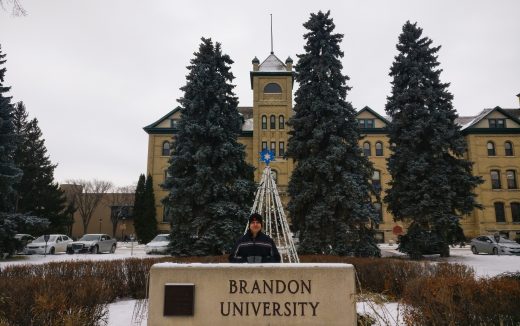 Please Send Coffee!
1382 views