Fuel Prices Lowered Again
The sixth reduction in gas prices so far this year was approved yesterday by the Public Services Regulatory Authority (ARESEP).

The price of one liter of regular gasoline will decrease from ¢501 ($0.97) to ¢485 ($0.94), while the one liter of super gas will drop from ¢528 ($1.02) to ¢513 ($0.99).
Additionally, ARESEP Wednesday approved a reduction in the price of diesel gas from ¢383 ($0.74) per liter to ¢364 ($0.70).
These reductions will go into effect as soon as they are published in the official government daily La Gaceta, likely toward the end of next week.
Meanwhile, drivers yesterday reaped the benefits of a price adjustment approved Sept. 8.
You may be interested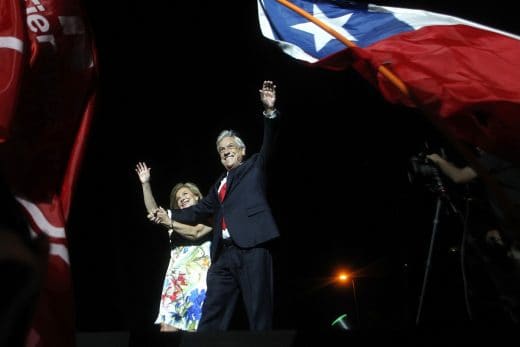 Chile
282 views
Billionaire Piñera to return as Chile's president
Paulina Abramovich / AFP
-
December 18, 2017
Electoral authorities said the 68-year-old conservative, who previously led the South American nation from 2010-2014, won 54 percent of the vote, nearly eight points above his leftist rival Alejandro Guillier.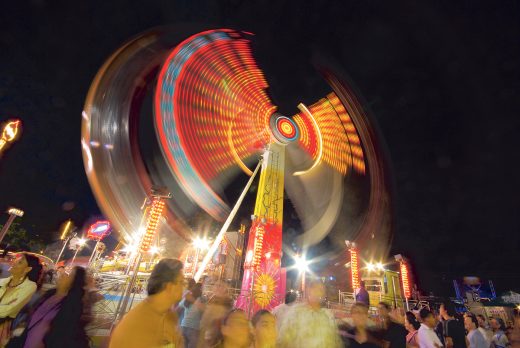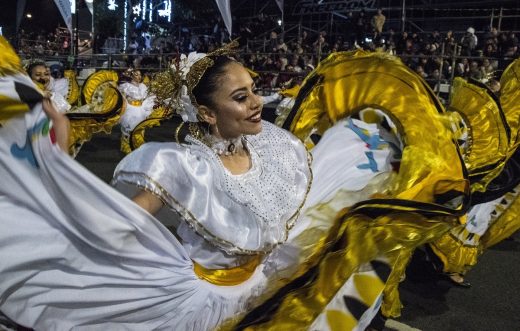 Holidays
3112 views
PHOTOS: Costa Rica's Festival of Light
AFP
-
December 17, 2017
Costa Rica's traditional Festival de la Luz, a holiday parade through the heart of San José, filled the capital with…