July Inflation Registers at 0.93%
Costa Rica registered a monthly inflation of 0.93% in July.

This rate represents a slight decrease from June's inflation rate of 0.96% and the July inflation rates reported in 2005 (1.28%) and 2004 (1.30%), according to the National Statistics and Census Institute (INEC). Inflation over the past 12 months was 12.44% and registered 6.28% for the first six months of this year; inflation for 2005 was 14.07%.
You may be interested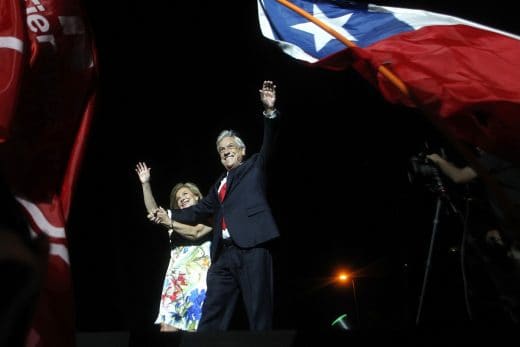 Chile
285 views
Billionaire Piñera to return as Chile's president
Paulina Abramovich / AFP
-
December 18, 2017
Electoral authorities said the 68-year-old conservative, who previously led the South American nation from 2010-2014, won 54 percent of the vote, nearly eight points above his leftist rival Alejandro Guillier.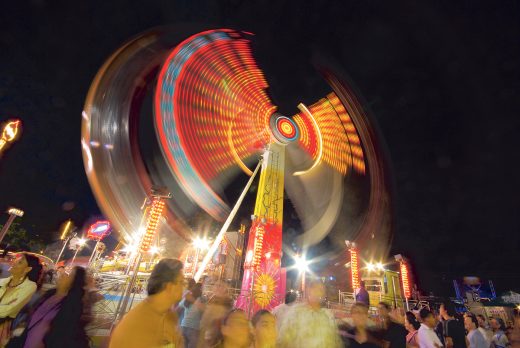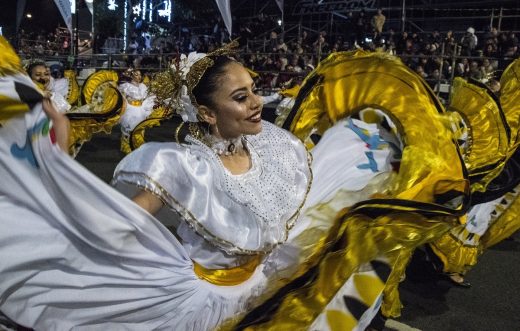 Holidays
3130 views
PHOTOS: Costa Rica's Festival of Light
AFP
-
December 17, 2017
Costa Rica's traditional Festival de la Luz, a holiday parade through the heart of San José, filled the capital with…