15 Hit by Lightning Strike in El Salvador
SAN SALVADOR – At least 15 people, several of them children, were injured by the electric shock of a lightning bolt that hit the surroundings of an amusement park in San Salvador, a rescue team said Monday.

Salvadoran Red Cross official Carlos López said that the organization attended to 15 people, some with burns and others with electric shock, after lightning hit a powerline transformer Sunday night.
The lightning caused panic among the hundreds of people crowding the fair grounds set up as part of a civic celebration that ended last weekend.
You may be interested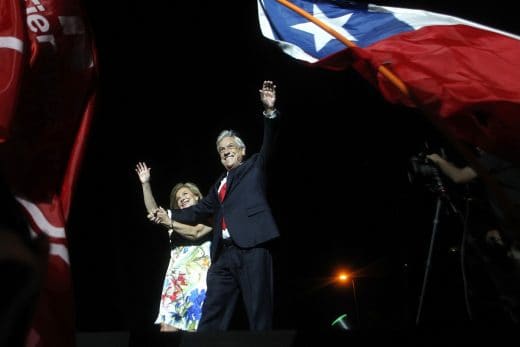 Chile
282 views
Billionaire Piñera to return as Chile's president
Paulina Abramovich / AFP
-
December 18, 2017
Electoral authorities said the 68-year-old conservative, who previously led the South American nation from 2010-2014, won 54 percent of the vote, nearly eight points above his leftist rival Alejandro Guillier.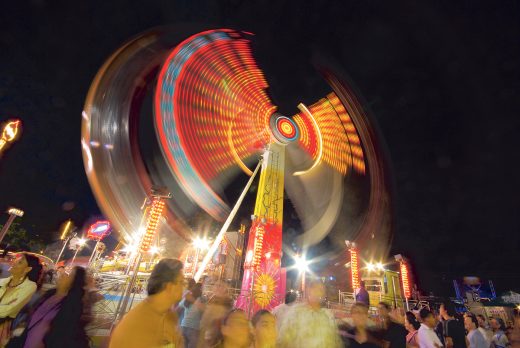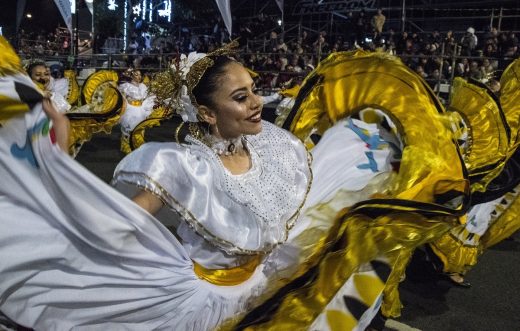 Holidays
3113 views
PHOTOS: Costa Rica's Festival of Light
AFP
-
December 17, 2017
Costa Rica's traditional Festival de la Luz, a holiday parade through the heart of San José, filled the capital with…