Transvestite Prostitutes Work for Better Future
GUATEMALA CITY – Wigs, fake breasts and high heels were the main accessories on display at the first political forum held by the "Queens of the Night Collective" last month in capital city of this northernmost Central American nation.

Fernanda Milán, a cross-dressing sex worker turned political activist, opened the forum with provocative photos of the Queens – all transvestites, all prostitutes – flashing on the wall behind her from a projector.
But the mood was serious.
Around the room, posters commemorated the dozens of transvestites who have died in Guatemala in recent years – almost all brutally murdered or killed by HIV/AIDS.
Milán denounced the lack of jobs, health, education and security for the gay and transgender population in Guatemala.
"The security forces that should be our protectors are our main aggressors," she charged.
In the safety of the forum, the dozens of transvestite participants were free to put on lipstick and use the women's bathroom. But out on the street it's not so easy, or safe, to be gay, especially if you prefer dressing up as the opposite sex, participants claimed.
Alexa Robinson, a transvestite sex worker from Honduras, showed up to the recent forum with eight steel rods holding her femur together. The bone was shattered after one of her clients shot her twice at close range.
At least 17 murders of transvestites have been reported in the Guatemalan press in the past five years, according to a study by rights group OASIS. Last year alone, seven transvestite prostitutes were murdered.
Activists claim there are probably many more that go unreported.
Sex work is considered a particularly dangerous profession for this population.
In the most recent case of violence, a group of transvestite sex workers was attacked on June 17 while taking shelter from the rain in Guatemala City. Four were taken to the hospital, where one died – Honduran Geovanny Calderón, known as "Bárbara."
OASIS estimates that around 1,200 transvestites – many from other Central American countries – work as prostitutes in Guatemala, mostly in the capital. This makes the murder rate among this population some 17 times higher than the already alarming national average of 35 murders per 100,000 citizens.
Guillermo Alonzo, a public investigator in charge of one of the recent murder cases, said some of the killings of transvestites are hate crimes. However, the mix of drug trafficking, theft and other overlapping influences associated with prostitution add to the dangers of the trade, he said.
"It's a world that also includes a lot of dirty businesses," the investigator said. But transvestites in Guatemala say their choices of work and lifestyle are extremely limited by a machista society that discriminates against anyone who doesn't fit the norm.
"In developed countries sex work is an option, but in Guatemala, it's the only option [for transvestites]," said Milán.
By organizing transvestite sex workers, the Queens of the Night Collective hopes to chip away the discrimination and violence faced by the gay and transgender population in Guatemala, and get their members off the dangerous streets.
Leaders of the group, which has 80 to 100 members, also hope to halt the spread of HIV/AIDS among the gay community.
Jorge López, executive director of OASIS, claims that efforts to fight the spread of HIV/AIDS in Guatemala are focused on women in their reproductive years, while the gay community, which has a much higher HIV infection rate, is abandoned.
The Queens' goal is to create business and educational opportunities for their members as alternatives to working on the streets, explained Johanna Ramírez, the group's current president.
Ramírez, a 33-year old from El Salvador, said the group has plans for opening up a small clothing factory but still needs to come up with the funds.
"I'd like to be a fashion designer," she said, dressed for the working night in a short, ruffled miniskirt and halter top. Mónica Fischer, who works a corner near Ramírez, said she sees prostitution as a temporary job. She has a high school-level degree in business administration and hopes to use it someday.
"No love, I don't think I'll be working in the street in the future," she said, sticking her tight-skirted behind out into the street a bit further for a potential client driving by. "One day we'll have other job options."
You may be interested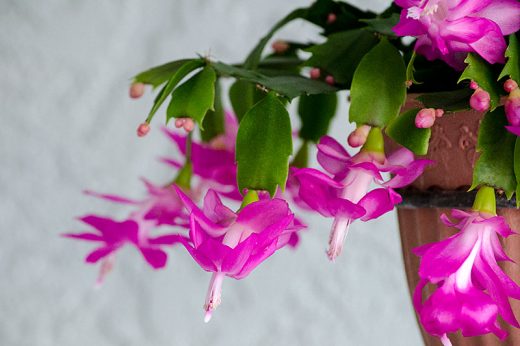 Environment and Wildlife
849 views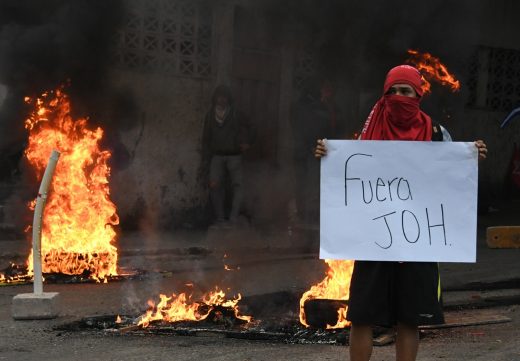 Central America
1650 views
Central America
1650 views
Honduran opposition protesters take to the streets
Noe Leiva / AFP
-
December 15, 2017
Supporters of the leftist opposition in Honduras blocked streets in various cities around that country on Friday, despite political repression,…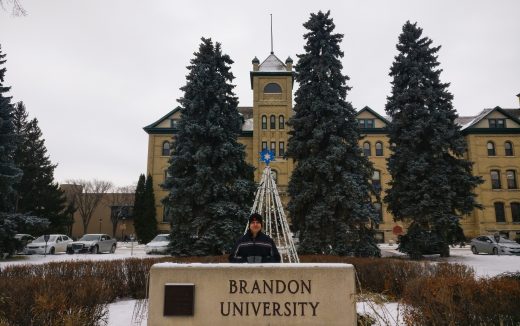 Please Send Coffee!
2447 views