World Cup Propels Investment in Publicity
The World Cup has elicited emotion not only among Costa Rican fans, but also among dozens of businesses that raised their spending on publicity and launched diverse projects to coincide with the tournament.

According to data from the firm Media Guru, which released a study on publicity related to the World Cup, the amount of money spent on publicity in Costa Rica between January and May of this year reached $4.5 million, a record sum.
The biggest advertisers so far have been the state-owned Banco Nacional de Costa Rica, which spent more than $411,000, and Coca-Cola, which spent $332,000.
However,World Cup fever has also been contagious among businesses including McDonald's, Burger King, ice-cream shops, banks, clothing shops and some appliance stores, who have seen sales – especially of televisions – shoot up.
You may be interested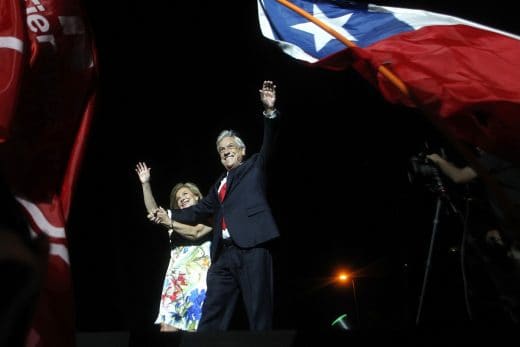 Chile
287 views
Billionaire Piñera to return as Chile's president
Paulina Abramovich / AFP
-
December 18, 2017
Electoral authorities said the 68-year-old conservative, who previously led the South American nation from 2010-2014, won 54 percent of the vote, nearly eight points above his leftist rival Alejandro Guillier.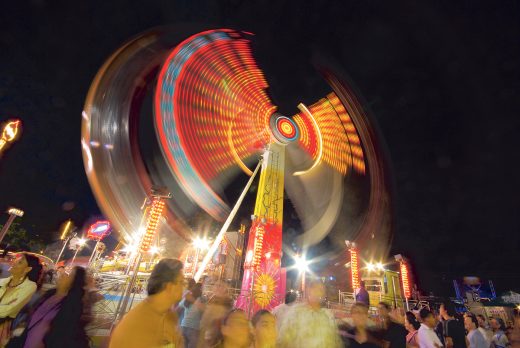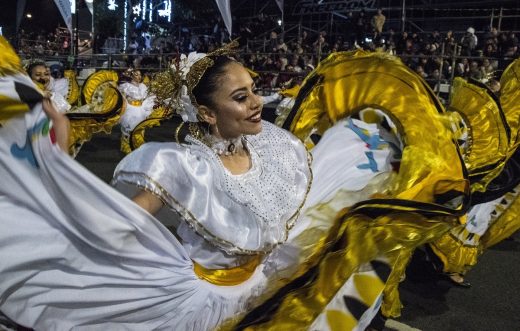 Holidays
3134 views
PHOTOS: Costa Rica's Festival of Light
AFP
-
December 17, 2017
Costa Rica's traditional Festival de la Luz, a holiday parade through the heart of San José, filled the capital with…