Tico Times Firsts
• First newspaper in Costa Rica (along with Eco Catolico) to be printed on offset

• First newspaper in Costa Rica to run color on its front page
• First newspaper in Costa Rica to do investigative reporting
• First newspaper in Costa Rica to call attention to the environment, and the first to cover the environment as a regular beat
• First newspaper in Costa Rica (along with La Nación) to have an Online Edition
• First (and only) newspaper in Costa Rica to have a public blood drive
• First (and only) newspaper in Costa Rica to raise funds for the zoo and animal welfare
• First newspaper in Costa Rica (and probably the world) to run a subliminal photo on its front page
• First (and only) newspaper anywhere to refrain from publishing anything about the O.J. Simpson case.
You may be interested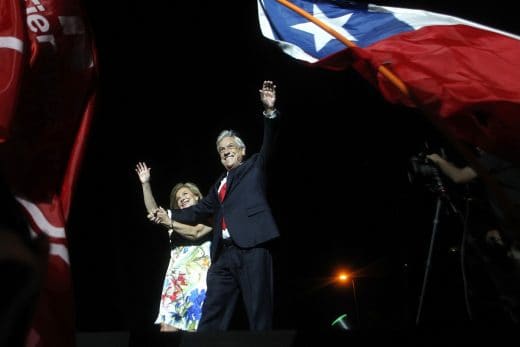 Chile
295 views
Billionaire Piñera to return as Chile's president
Paulina Abramovich / AFP
-
December 18, 2017
Electoral authorities said the 68-year-old conservative, who previously led the South American nation from 2010-2014, won 54 percent of the vote, nearly eight points above his leftist rival Alejandro Guillier.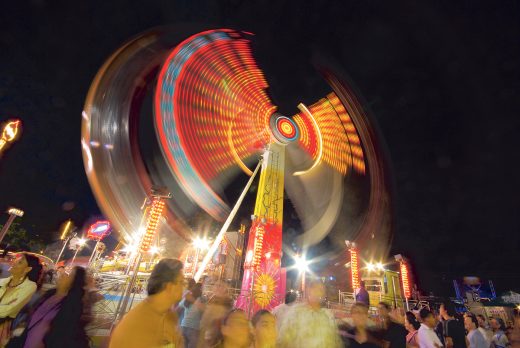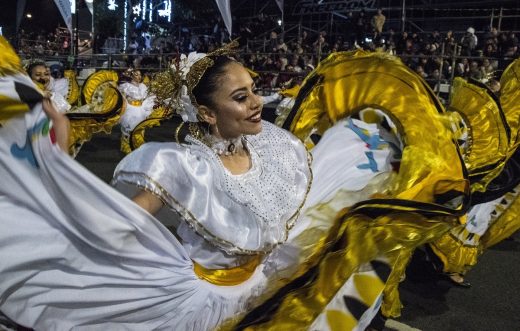 Holidays
3146 views
PHOTOS: Costa Rica's Festival of Light
AFP
-
December 17, 2017
Costa Rica's traditional Festival de la Luz, a holiday parade through the heart of San José, filled the capital with…