Commercial Deficit Has Increased 34.1%
Costa Rica's commercial deficit increased 34.1% in the first two months of 2006 compared to the same period in 2005, growing from $396.8 million to $532.4 million, according to statistics published March 31 on the Central Bank's Web site.

During January and February 2006, exports reached about $1.2 billion while imports reached about $1.7 billion, creating a commercial deficit of $532.4 million.
Prime materials for industry and agriculture remained the main imports during the first two months of this year, followed by consumer goods. Other imports include construction materials, fuels and other goods.
The main exports during the first two months of this year were industrial products, followed by agricultural products.
In 2005 the commercial deficit reached $2.8 billion, a 41.6% increase over 2004.
You may be interested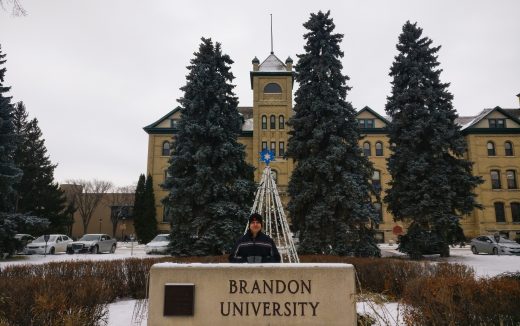 Please Send Coffee!
442 views