Gas Prices Reduced
THE Public Services Regulatory Authority approved late last week a reduction in gasoline prices by an average of ¢22 ($0.04), resulting in a 4.31- 6.48% reduction for consumers at the pump.

Regular gasoline will decrease from ¢420 ($0.85) per liter to ¢402 ($0.81) per liter; super gasoline will decrease from ¢441 ($0.89) to ¢422 ($0.85); and diesel gas will decrease from ¢324 ($0.66) to ¢303. ($0.61).
The decrease takes effect today.
You may be interested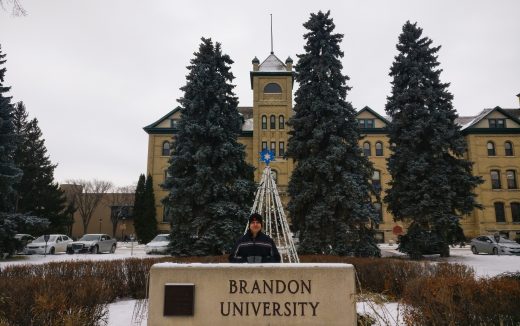 Please Send Coffee!
426 views