Rally Season Begins; Toledo Struggles with Polls
• Candidates took their campaigns to the streets this week, with the start of the season of rallies and parades. Between Dec. 5 and 15 – when political parties are required to put their campaigns on hold for the holidays – more than 100 public campaign activities will be held on streets and in plazas throughout the country.

The Costa Rican Renovation Party will hold the most events, with 36, followed by the National Liberation Party (PLN), with seven. The Libertarian Movement will hold no such events, having announced earlier this month they will fund public works projects instead (TT, Dec. 3).
• Presidential candidate and legislator Ricardo Toledo told the daily Al Día that he was not first choice to be candidate for the Social Christian Unity Party (PUSC), but took the job after others turned down the opportunity. Toledo said he himself asked former ministers Rodolfo Méndez and Juan Rafael Lizano, current Public Security Minister Rogelio Ramos, and Germán Serrano, former president of the National Insurance Institute (INS), to be the Unity candidate, but they all rejected the offer. "I love my party and my country and decided to be the candidate," he said.
• Reality is hitting Toledo hard; despite being in fifth or sixth place in the latest polls (see separate story), the Unity candidate told Al Día that according to his calculations he is tied with Ottón Solís for second place, with 20% of the vote, and will go to a second round with Liberation candidate and former President Oscar Arias. He said that it is "impossible" that Unity would come out in sixth place.
• Cultural references abounded in a recent back-and-forth – with the press as the middleman – between candidate Arias and President Abel Pacheco. Arias likened Pacheco to Cantinflas, the popular moniker of Mexican film star Mario Moreno, whose comedy centered on an unnecessarily complicated and often unintelligible speaking style. Pacheco responded by saying Cantinflas was a man of the people, and he would rather be Cantinflas than Mr. Burns from "The Simpsons,'' to whom he likened Arias. Arias said the comparison was no sweat off his back, since he doesn't know who Mr. Burns is.
• Presidential candidate Alvaro Montero could be sailing the National Rescue Party ship alone, without candidates for vice-president, legislators, or city council members, the daily La Nación reported. The party missed the deadline to name candidates because they lacked a quorum in their national assembly. By the time the party appealed not being allowed to name candidates, the deadline had passed and the procedures for the appeal were not followed correctly. Montero blamed front-runner Arias for the problem, to which Arias' press office responded that the party had nothing to do with it. By law, Montero could run alone.
• Agroup of Nicaraguan legislators was in Costa Rica last week working with Costa Rica legislators on matters of interest to both countries; the Nicaraguan lawmakers asked their Costa Rican counterparts to consider reforms to the recently approved Immigration Law.
You may be interested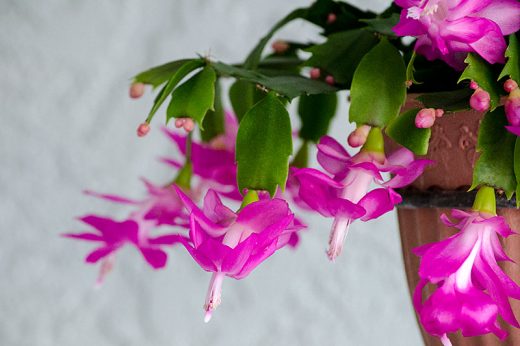 Environment and Wildlife
467 views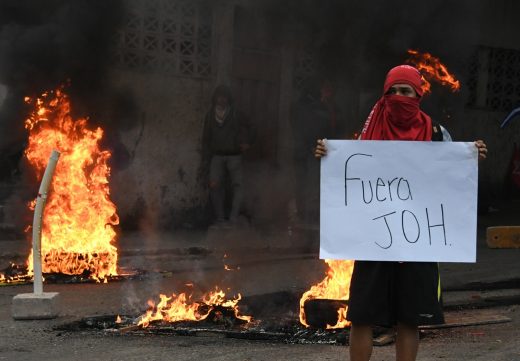 Central America
1302 views
Central America
1302 views
Honduran opposition protesters take to the streets
Noe Leiva / AFP
-
December 15, 2017
Supporters of the leftist opposition in Honduras blocked streets in various cities around that country on Friday, despite political repression,…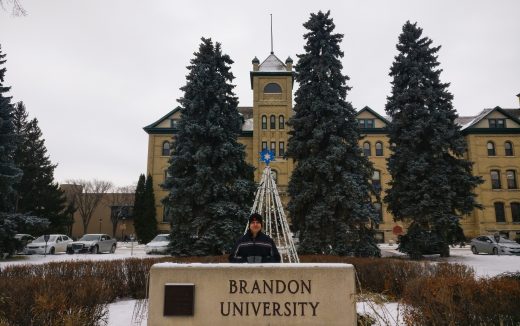 Please Send Coffee!
2286 views