Two-headed New Born Green Turtle
DISFIGURED: A green turtle with two heads was born Nov. 20 in PlayaOstional on the Pacific coast of Costa Rica, a disfiguration that could becaused by global warming or pollution, the World Wildlife Fund (WWF)announced Wednesday. Carlos Drews, the WWF Sea Turtle Coordinatorfor Central America, told wire service ACAN-EFE that the two-headedturtle was born in good health, with both heads trying to find the surfaceof the water to breathe, but its chances for survival are uncertain. Thegreen turtles, or Olive-Ridley turtles, are in danger of extinction; PlayaOstional is one of the three sites worldwide were people can still observethese turtles nesting.

You may be interested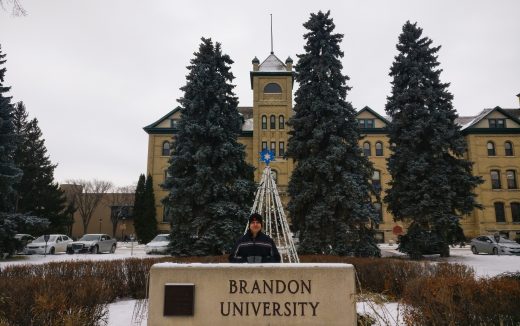 Please Send Coffee!
983 views