Teenager Shoots Father, Three Others in San José
THE sidewalk in front of the SocialProtection Agency in downtown San Joséwas the scene of a midday shootingWednesday when José Pablo Monge, 17,allegedly shot his father and three others,killing one man.Monge, who has a long criminalrecord – according to the JudicialInvestigation Police (OIJ), which respondedto the crime – approached his father,lottery vendor Carlos Monge, demandingmoney.When Carlos Monge refused his son'srequest, an argument ensued. José Pabloallegedly pulled out a gun and shot hisfather in the head. The bullet grazedCarlos' forehead, and he is now in stablecondition at the nearby Hospital San Juande Dios, according to the Red Cross,which also responded to the crime.The younger Monge also allegedlyshot his father's assistant, Juan PabloCortés, in the throat – Cortés died at theHospital San Juan de Dios – and fired twomore shots, one that gravely injured hisbrother, Luis Gilberto Monge, in the thighand another that struck a client, GilbertoChacón, in the arm. Both men are in stablecondition at Hospital México, accordingto the Red Cross.Police arrested the alleged gunmanafter he fled the scene with as much as ¢7million ($14,250) of his father's money.At press time it was unknown whetherdrugs or alcohol were involved.

You may be interested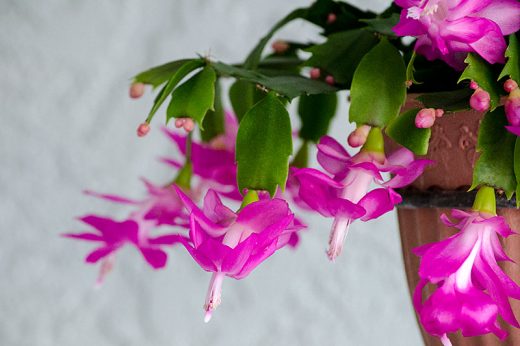 Environment and Wildlife
917 views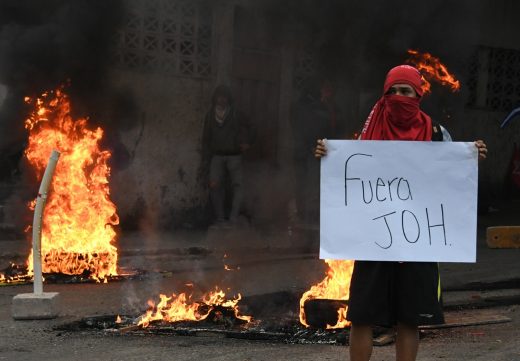 Central America
1699 views
Central America
1699 views
Honduran opposition protesters take to the streets
Noe Leiva / AFP
-
December 15, 2017
Supporters of the leftist opposition in Honduras blocked streets in various cities around that country on Friday, despite political repression,…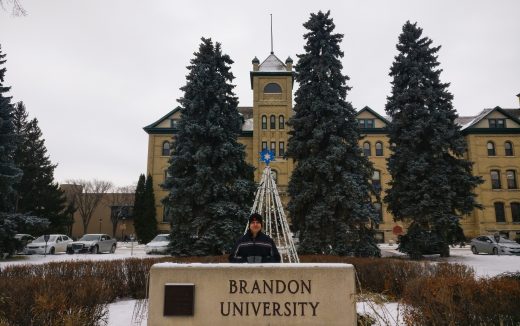 Please Send Coffee!
2499 views