Train Expanded, Free Days Offered
COMMUTERS frustrated by the latest increases in taxi and bus prices are being offered a much more affordable option: a free seat on the recently resurrected train through San José.The Costa Rican Railroad Institute (INCOFER) announced that Tuesdays and Thursdays will be free starting this week, courtesy of a donation from the companies Demasa, Repretel and Banco Nacional.The promotion is planned for the next two months, but could be extended or expanded to other days if other businesses choose to participate, INCOFER Executive President Miguel Carabaguíaz explained. The idea is not to offer free fare forever, but rather to "strengthen the presence of people on the train," he said.The sponsoring companies are paying as if the train were completely full, which will help INCOFER to continue expansion plans, he added.Since the train was launched last month, it has already been expanded from its initial capacity and route. Next Tuesday it will nearly double in capacity, from 400 to 700 seats, with the addition of an "Apollo" train.Now, only one conventional train runs the route between Pavas, west of San José, and San Pedro, east of San José. The Apollo train, in which the engine is part of the passenger cars, will allow two routes to be run simultaneously, Carabaguíaz said.The INCOFER head said that more and more Costa Ricans have started to use the train. When it was first launched at the beginning of October, after nearly a decade out of use, it ran at about 30% capacity. Today it averages closer to 70%.Earlier this month, the train's route was expanded 1.5 kilometers to include La Carpio, Metrópolis 4 and Lomas de Pavas, all west of San José. San Antonio de Belen could be added early next year, Carabaguíaz said.Also, train stops and boarding ramps are in the final stages of construction.The fare for Monday, Wednesday and Friday will continue to be ¢300 ($0.61) for the full route, ¢150 ($0.31) for halfway – for example, Pavas to downtown San José – and ¢100 ($0.20) for shorter distances. Transport Minister Randall Quirós said the Ministry of Public Works and Transport is also investing more in security to avoid accidents such as the one that occurred Nov. 18 in which 27 people were injured when the train collided with a bus. Carabaguíaz said train safety is contingent on drivers obeying signs and double yellow lines."What happened Friday is a clear show of disrespect (on the part of the bus driver) to the sign at the crossing," he said.

You may be interested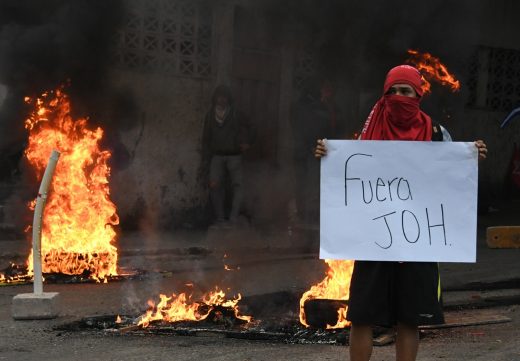 Central America
766 views
Honduran opposition protesters take to the streets
Noe Leiva / AFP
-
December 15, 2017
Supporters of the leftist opposition in Honduras blocked streets in various cities around that country on Friday, despite political repression,…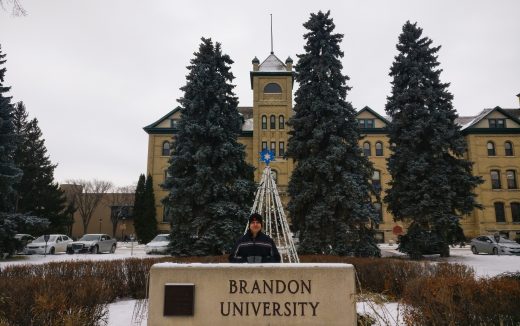 Please Send Coffee!
1856 views