Hopes High for Resolution To Banana Conflict
TRADE Minister Manuel González says he hopes the conflict over European Union import taxes on bananas produced in Latin America will be resolved before the World Trade Organization (WTO) begins the latest negotiations of the Doha Round in December.González said Monday at a press conference that Brazil, Ecuador, Colombia, Guatemala, Nicaragua, Panama, Venezuela and Costa Rica continue to be united in wrangling an agreement out of the Union, despite some differences."We have two arbitrations in our favor, which has to give us a much better position than just simply letting the European Union walk over us. We hope that this will be resolved before Hong Kong," he said.According to the Trade Minister, if a consensus is not reached in the coming days, the issue will be brought to the WTO ministerial meeting.Trade ministers and other representatives from Latin American banana-producing nations met yesterday in Brussels, Belgium with agriculture and trade members of the European Commission to discuss a new tariff proposed last week, the latest proposal in an effort to increase tariffs and move away from a quota-based system.Now, Latin American producers pay a 75-euro ($88) tariff per metric ton of bananas and are restricted by a quota. In January, the Union proposed a new tariff of 230 euros ($270) per metric ton, but Latin American countries heavily objected to the large increase. WTO arbitrators found in favor of Latin America, saying the proposed tariff violates trade rules. A 187-euro ($220) tariff was later proposed, and was also rejected by Latin America and in WTO arbitration.The European Commission has now recommended a tariff of 179 euros ($210) per metric ton, but it has yet to be approved by the Union.

You may be interested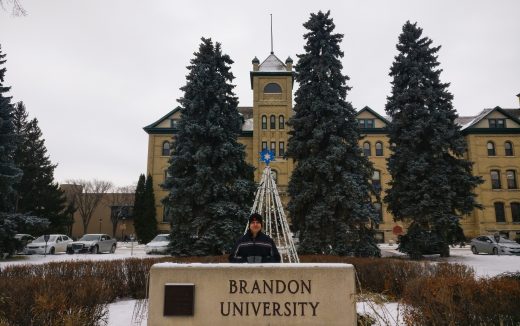 Please Send Coffee!
974 views