Gamma Storm Claims 21 Lives in Honduras
TEGUCIGALPA (EFE) – The discovery of the bodies of six members of a family whose house in northern Honduras was buried in a mudslide brought the death toll from Tropical Storm Gamma to 21, authorities said Monday.That tragedy took place in the hillside hamlet of Cabeza de Negro on Saturday as the storm pounded the area, said Oscar Burgos, mayor of the nearby town of Yoro. Thirteen people are still missing from the storm, which destroyed 10 bridges and damaged seven others, while 99 homes were completely wrecked and 377 others damaged.More than 23,000 people had to be evacuated because of the tempest, which also caused widespread damage to roads and large-scale destruction of crops. Gamma was downgraded to a tropical depression on Sunday as it headed out into the Caribbean Sea. Continued rains were expected.

You may be interested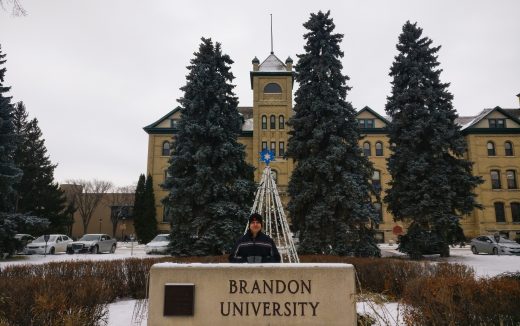 Please Send Coffee!
1009 views