Circuito de Surf Opens This Weekend
COSTA Rica's female surfers are going to get a little extra attention when the Circuito Nacional de Surf opens its sixth season this weekend at the five-star Pinilla Classic in Playa Avellanas, on the northern Pacific coast.According to Federación de Surf head honcho Antonio Pilurzu, the Circuito has added a new contest category, Junior Girls, to offer equal opportunities for young women surfers.This is especially good news for Lisbeth Vindas, five-time National Women's Champion, as well as other Tica pros such as Andrea Díaz and the 30-plus women surfers who have been lobbying for this kind of positive motivation for girls seeking a competitive career.When Pilurzu and the surf-federation board were organizing the national team for September's World Junior Surfing Championships in California, they realized they had a problem when they couldn't find any girl surfers who met the International Surfing Association qualifications.The new Junior Girls category is a step toward solving that problem. It allows young women 18 and under to compete against each another and experience the contest system. Circuito rules permit girls 16 and younger, 14 and younger, and 12 and younger to compete in the Circuito heats designated Boys, Grommets and Mini-Grommets, respectively. "We've seen a lot of our boys compete in the Grommets, Juniors and now the Open, and then, in time, rank to travel with our team to international contests," Pilurzu said. "So we know our system works if a surfer sticks with it, trains and is disciplined."A lot of girls are in the Junior age range. I hope with the addition of this category, they will come and participate, not just in the beach contests near their homes but in all of the contests this year. That's the only way they can officially get to the next level."The 2005-06 Circuito Nacional de Surf will be a six-date, six-beach surf contest, and will, according to Pilurzu, feature more athletes – male and female – than in past years, possibly with more than 160 registrants.The competitors will vie for points that will earn them rankings and trophies, as well as spots on the national surf team, which in January will travel to the prestigious Pan American Games in Lima, Peru. All Circuito categories will compete at events over the following dates: Nov. 26- 27, Pinilla Classic, Playa Avellanas; Dec. 17-18, Trofeo Vista Villas, Playa Tamarindo, just north of Avellanas; Jan. 7-8, Copa Mango, Playa Jacó, central Pacific coast; Feb. 11-12, Copa Mango, Playa Dominical, southern Pacific coast; March 4-5, Copa Mango, Playa Nosara, south of Tamarindo; and April 7-8, Grand Finals, Playa Hermosa, south of Jacó.

You may be interested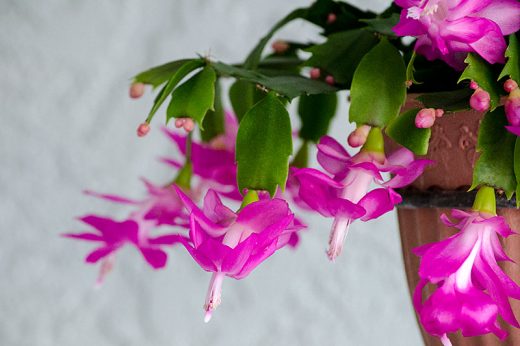 Environment and Wildlife
470 views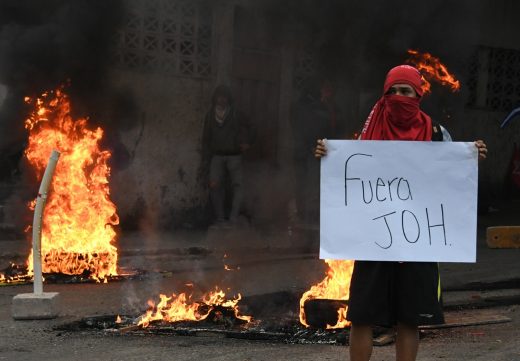 Central America
1304 views
Central America
1304 views
Honduran opposition protesters take to the streets
Noe Leiva / AFP
-
December 15, 2017
Supporters of the leftist opposition in Honduras blocked streets in various cities around that country on Friday, despite political repression,…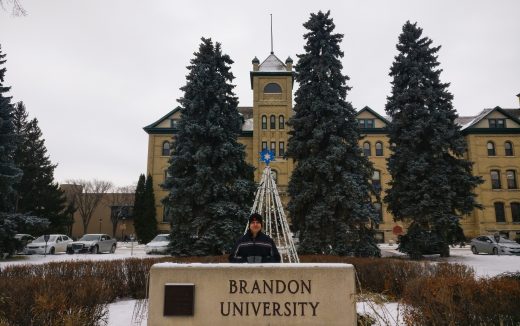 Please Send Coffee!
2287 views