Swiss Man Wins La Ruta Mountain-Bike Race
COUPLED with his achievements during this 2005 mountain-bike season, Thomas Frischknecht of the Swisspower Team showed why he is one of the most popular mountain bikers on the planet.Demonstrating excellent control over his rivals and handling the adverse conditions well, the Swiss "Frischni," as he is called, made history last weekend by becoming the first foreigner to win La Ruta de los Conquistadores three-day mountain-bike race in Costa Rica.Frischknecht won the first day of La Ruta Nov. 11, the 115-kilometer leg between Punta Leona on the Pacific Coast and Santa Ana, the Central Valley town west of San José. He won the leader's golden jersey (open category) and everyone predicted a comfortable win.On the second day, however, he lost the jersey when Costa Rican rider Marvin Campos beat him up the amazing ascent to Irazú Volcano and won the downhill to Aquiares, a 77.9-km leg.On the third day, Frischknecht rode beside Costa Rican rider Paolo Montoya, winner of last year's La Ruta, and the U.S. rider Jeremiah Bishop. They crossed the finish line in the Caribbean port city of Limón together and Frischknecht recovered the leader's jersey, the first time a foreigner won La Ruta in its 13 years.The top five finishers were: Frischknecht with a time of 14 hours, 32 minutes and 58 seconds; Marvin Campos from Costa Rica with a time of 14 hours, 46 minutes and 32 seconds; Montoya with a time of 14 hours, 49 minutes and 29 seconds; Deiber Esquivel from Costa Rica with a time of 14 hours, 56 minutes and 31 seconds; and Bishop with a time of 15 hours, eight minutes and 30 seconds.

You may be interested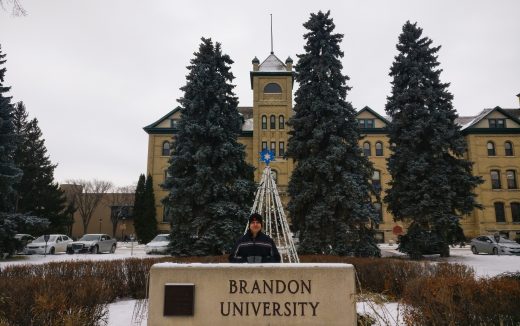 Please Send Coffee!
479 views