Watercolor Auction to Benefit Emerging Artists
THE Costa Rican-North AmericanCultural Center will be holding the2005 Costacuarela watercolor auctionNov. 17, to raise funds for the professionaldevelopment of emerging CostaRican artists.The event, a collaboration betweenthe cultural center and the Costa RicanWatercolorists Association, will takeplace at 7:30 p.m. in the center'sEugene O'Neill Theater in BarrioDent, east of downtown San José.For more information, call JuanDiego Roldán, gallery coordinator forthe cultural center, at 207-7567, orGrace Herrera, director of the watercoloristsassociation, at 225-1612.
Facebook Comments
You may be interested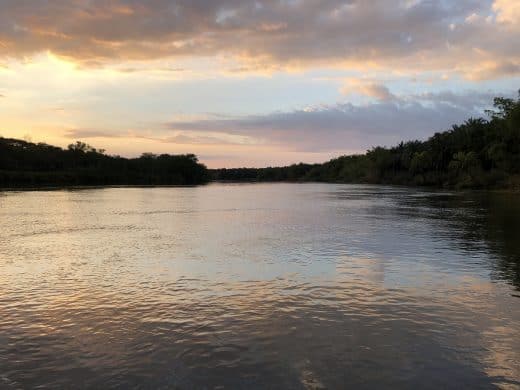 Tico Times Deep Dive
295 views
Tico Times Deep Dive
295 views
Our Southern Zone Deep Dive is underway!
Katherine Stanley
-
March 26, 2019
Our editorial team is making its first trip of the year – what we hope will be the first of many –…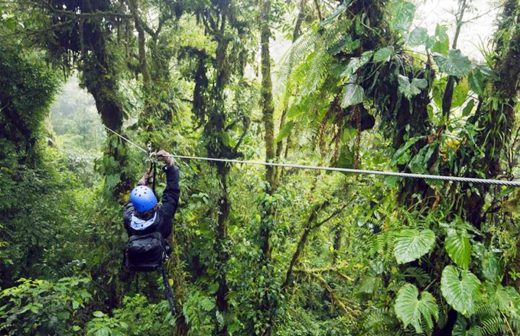 Travel & Tourism
482 views