Voter Turnout Looks Grim
More than one out of three votersmay not vote in the February 2006 election,according to a recent poll byUniversidad Nacional (UNA). According tothe poll, 37.5% will not vote, the majorityof whom gave lack of trust and political corruptionas the reasons. Slightly more than64% said the rise in the number of politicalparties doesn't increase, or only slightlyincreases, voter participation.• Libertarian Movement candidateOtto Guevara told the daily La Naciónthat legislators may vote on thePermanent Fiscal Reform Package inmid-December. His party adamantlyopposes the plan – which would increasetaxes – and has worked to derail it in theLegislative Assembly, primarily by presenting1,000 motions against the bill.Guevara said the party is working to convincedifferent social sectors of the dangerof the plan, in the hopes that those sectorswill then convince legislators to voteagainst it. President Abel Pacheco championsthe reform as a solution to the country'sfiscal woes.• Although President Pacheco hasalready said he won't, Catholic Churchofficials are reportedly asking the Presidentto veto the recently passed immigrationlaw. Church officials fear possible "abuses"on the part of authorities and say the lawcriminalizes the illegal immigration of peoplelooking for ways to support their families,the daily Al Día reported. Pacheco saidlast week he would not veto the law, particularlyafter it was approved by 39 of the 57legislators (TT, Nov. 4).• The National Liberation Party (PLN)and its presidential candidate Oscar Ariashave spent more on campaign efforts thanall of the other top-five political partiesput together, La Nación reported.According to analyst group Media Gurú,Liberation has spent ¢977 million ($2 million)from January to October of this year,while the Libertarian Movement has spent¢286 million ($585,000) in that sameperiod, the Union for Change (UPC) hasspent ¢216 million ($442,000), the SocialChristian Unity Party (PUSC) has spent¢101 million ($207,000) and the CitizenAction Party (PAC) has spent ¢75 million($153,000).• Environment Minister Carlos ManuelRodríguez was named Minister of the Yearby his fellow environment ministers lastweek during the 14th Forum ofEnvironment Ministers of Latin Americaand the Caribbean, held in Venezuela.Rodríguez's development of policiesregarding payments for environmental servicesand his efforts to include naturalforests in the Kyoto Protocol's CleanDevelopment mechanisms were the mainreasons he earned the designation, accordingto a statement from the EnvironmentMinistry (MINAE).

You may be interested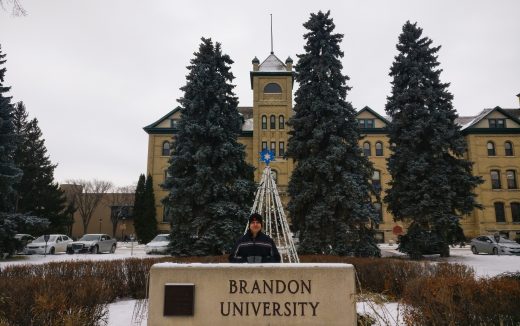 Please Send Coffee!
405 views