Roger Zamora: Anatomically Introspective Art
THOSE looking to find social themes,stylized to look deep inside the nature ofhumanity as expressed through art, needlook no farther than downtown San Joséthis month as Costa Rican artist RogerZamora returns to the Children's Museumwith his newest introspective exhibit, "EseHombre" ("That Man")."It's art of confrontation; it's a messageof consciousness," Zamora said of his 14works currently on display at the museum."It's not art for art. It's not decoration. It'sa form of art that is very engaging."Zamora said his work is often seen aspersonal, introspective and about the socialtheme of power and conflict."This is art that expresses pain,anguish, animosity and love," he said."This is a presentation of an artist who isnot afraid to confront these themes. It is avery personal presentation."ZAMORA, who produced the exhibitpieces using oil on both paper andcloth, said he works with images thatdepict the human anatomy as a way ofencouraging people to look deeper intotheir own existence."This is supposed to be like a mirrorinto the inside of (the viewer)," he said."My material is about working with poweras an enigma… themes that are really alarge piece of our humanity."Zamora's work has not been restrictedto canvas and paper. He has also been amuralist, a sculptor and a set designer forthe National Theater, and participated inthe remodeling of the National Museum inSan José.However, he says that he prefers thepersonal feel he is able to derive from hisindividual artwork, and the freedom ofexpression he is able to obtain from itscreation."I'm really working to configure a newand distinct style," he said. "Apart frombeing experimental, it's new – it's a discussionbeyond our anatomy.""ESE Hombre" is Zamora's fourthexhibit at the Children's Museum, and isshowing now through Nov. 30. Entrance tothe exhibit is included with the $2 entrancefee to the museum.The Children's Museum, on the northend of Calle 4, is open 8 a.m.-4:30 p.m.,Tuesday through Friday, and 9:30 a.m.-5p.m., Saturday and Sunday. The museum isclosed on Mondays. For information, call258-4929.

You may be interested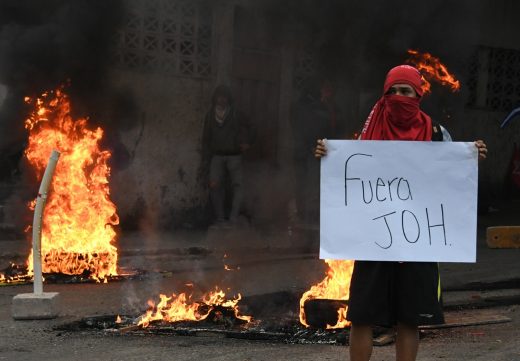 Central America
801 views
Honduran opposition protesters take to the streets
Noe Leiva / AFP
-
December 15, 2017
Supporters of the leftist opposition in Honduras blocked streets in various cities around that country on Friday, despite political repression,…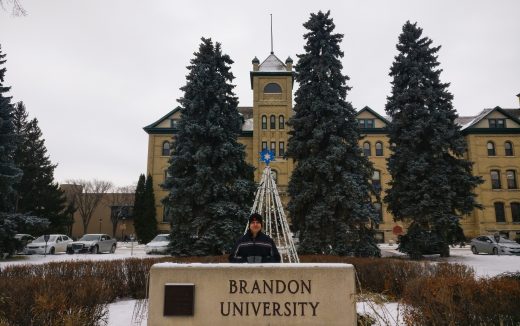 Please Send Coffee!
1886 views