Pirate Taxi Drivers Show Support for Libertarians
FLYING the red flags of theLibertarian Movement Party, approximately150 pirate, or unlicensed, taxis motoredthrough downtown San José Tuesday morningproclaiming their support for the party,its free-market policies and its presidentialcandidate, Otto Guevara."This is a visual example of how muchwe have grown," said Alejandro Monge, alawyer and a Libertarian legislative candidatein Cartago, referring to the taxi drivers'support. "We support their freedom towork, their freedom to grow, and openingthe door to unrestricted development."The event was organized by the taxidrivers, primarily as a way to show theirsupport for the policies of the Libertarianparty, Monge added."The Ministry of Public Works andTransport (MOPT) has perpetrated acrime against these taxi drivers by notallowing them to have licenses," he toldThe Tico Times. "This is why theLibertarian Movement is for free businessand the right to work. If we aren't offeredthe freedom to work, we cannot developand live our lives."The demonstration is expected toinspire similar events in other parts ofthe country in the coming weeks,according to Monge.

You may be interested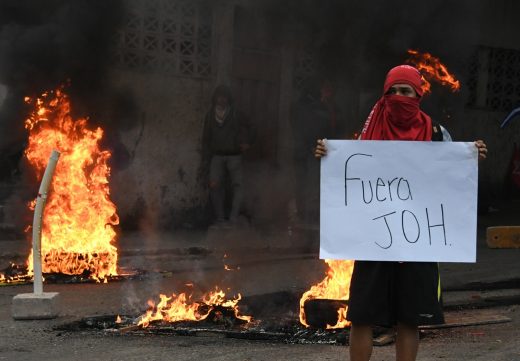 Central America
648 views
Honduran opposition protesters take to the streets
Noe Leiva / AFP
-
December 15, 2017
Supporters of the leftist opposition in Honduras blocked streets in various cities around that country on Friday, despite political repression,…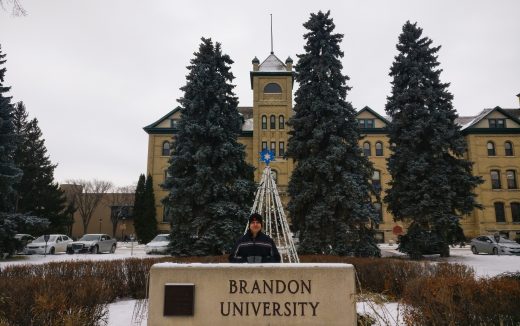 Please Send Coffee!
1733 views