Nicaragua Eyes Guanacaste In San Juan River Rebuttal
NICARAGUAN Foreign MinisterNorman Caldera announced toNicaraguan media Monday that he is consideringtaking legal action to recoverGuanacaste, the northwestern Costa Ricanprovince that borders Nicaragua andvoted to join Costa Rica in 1824. Theannouncement is the latest flare-up inweeks of diplomatic bickering stemmingfrom Costa Rica's decision to turn to theInternational Court of Justice at TheHague, in the Netherlands, to resolve adispute regarding the nature of CostaRica's navigation rights on the San JuanRiver, which separates the two countries(TT, Sept. 30).The disagreement stems from thewording in the 1858 Cañas-Jeréz Treaty,which defined the San Juan River asNicaraguan territory, but allowed CostaRica the right to travel the waterway forcommerce. Nicaragua and Costa Ricahave been in disagreement over what constitutes"commerce." Nicaragua assertsthat Costa Rica can only ship goods onthe river, and in 2001 banned armedCosta Rican police from traveling the SanJuan. Costa Rica more broadly defines"commerce" to include any commercialactivity and services, including tourism,and says its police need to use the river toarrive at posts that are hard to reach byland (TT, Nov. 4)The Cañas-Jeréz Treaty also definedGuanacaste as Costa Rican territory; theresidents of this region had voted to beannexed to Costa Rica, but Nicaragua didnot officially accept the results. The treatywas then reinforced by a ruling known asthe Laudo Cleveland, handed down byU.S. President Grover Cleveland in 1888."There are those who say: Well, ifCosta Rica is going to go and put theLaudo Cleveland in doubt, then we willput it in doubt too. For example, theyshould return Guanacaste to us, and wecounterattack from that side," Calderasaid.Costa Rican Foreign Minister RobertoTovar responded to his Nicaraguan counterpart'sdeclarations Tuesday in a statementsaying he considered Caldera'scomments "regrettable.""Roberto Tovar deplores the declarationsof Chancellor Caldera, and believesthat they do not contribute to an atmosphereof respect, good judgment and prudence,which should prevail between twoneighboring countries and two sisternations," the statement said.In Nicaragua, Caldera's commentsturned up the patriotism this week. LocalTV news channel "100% Noticias" onTuesday boldly announced on its headlinenews tickertape: "Río San Juan is 100%Nicaraguan… Guanacaste is alsoNicaraguan territory."Emilio Alvarez, who served asNicaraguan Foreign Minister in 1997-1998 under then-President ArnoldoAlemán, remained a bit more reserved inhis judgment."All I will say about the issue is this:All of the border problems that Nicaraguahas are due to irresponsible politics in thepast," Alvarez told The Nica Times.

You may be interested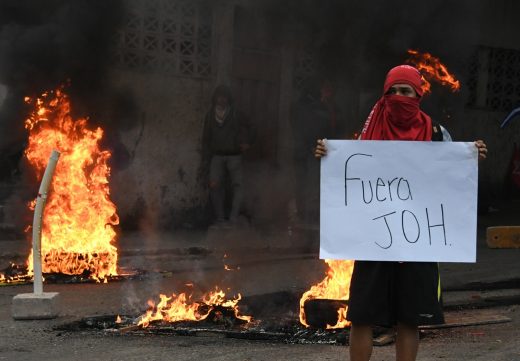 Central America
760 views
Honduran opposition protesters take to the streets
Noe Leiva / AFP
-
December 15, 2017
Supporters of the leftist opposition in Honduras blocked streets in various cities around that country on Friday, despite political repression,…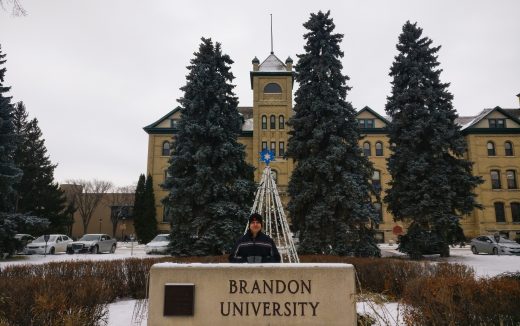 Please Send Coffee!
1848 views