More Employees Hired At Liberia Airport
WITH the high tourism seasonapproaching and the number of flightsarriving at Daniel Oduber InternationalAirport expected to more than double bythe end of the month, the government lastweek announced a contingency plan tomanage the huge increase in passengerstraveling through the Liberia facility, inthe northwest province of Guanacaste.The number of immigration officialswill increase from 14 to 24, while airportsecurity will increase from 43 to 58. Theincrease will allow the airport to be fullystaffed until 10 p.m., four hours later thanthe current schedule, from mid-Decemberuntil March, according to the Ministry ofPublic Works and Transport (MOPT).In addition, the airport will be outfittedwith a new X-ray machine, new computersand new passport bar-code readers – the lattertwo items donated by area businesses.The Guanacaste Chamber of Tourism(CATURGUA) warned last month of theairport's pending collapse if moreemployees were not hired (TT, Oct. 14).By the end of the year, the number of passengerswho pass through the airport isexpected to reach 310,000, compared to194,000 during the 2004-2005 season, and91,000 during 2003-2004.A $2.2 million project to expand theairport began Oct. 31. Its completionwill take 77 calendar days, accordingto MOPT.

You may be interested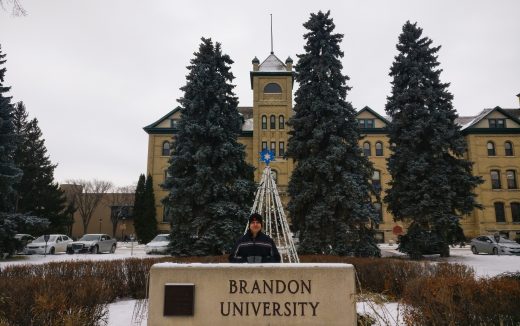 Please Send Coffee!
327 views