High-Speed Wireless For Escazú, Santa Ana
THE communities of Escazú andSanta Ana, southwest of San José, will bethe first in Costa Rica to receive a newhigh-speed wireless Internet service calledWiMAX, starting next year.The service, furnished by the state ownedInternet provider RadiográficaCostarricense S.A. (RACSA), will betransmitted from a base-station tower;users will receive it via a special antennaeinstalled at their home or business,RACSA Marketing Director MarioEstrada told The Tico Times. In the homeor business, users can connect their computersto the Internet through a cable orwireless connection.The advantage of WiMAX, Estradaexplained, is that it allows high-speedInternet to be delivered to homes that cannotaccess it using cable or telephone lines.A transmission tower in westernEscazú will transmit a signal to otherRACSA stations throughout the area,which in turn transmit the signal further.The first phase of the project will cost$100,000 and provide 500 accounts.RACSA plans on building six more towersnext year to cover the GreaterMetropolitan Area, which will costapproximately $5 million and provideaccess to at least 20,000 users.

You may be interested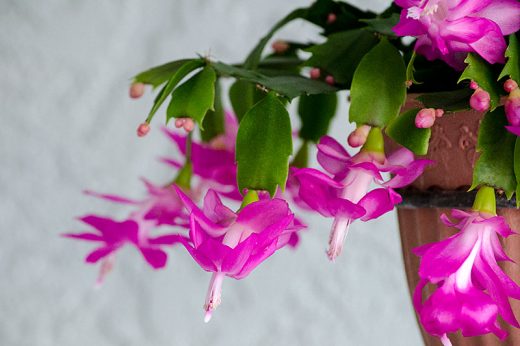 Environment and Wildlife
464 views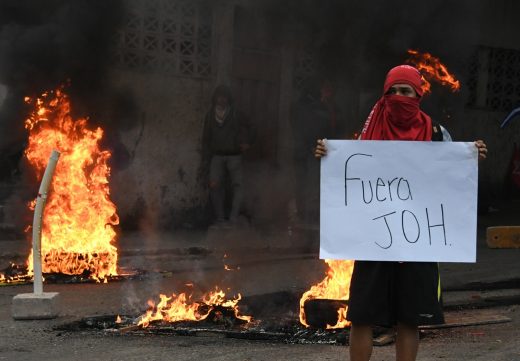 Central America
1299 views
Central America
1299 views
Honduran opposition protesters take to the streets
Noe Leiva / AFP
-
December 15, 2017
Supporters of the leftist opposition in Honduras blocked streets in various cities around that country on Friday, despite political repression,…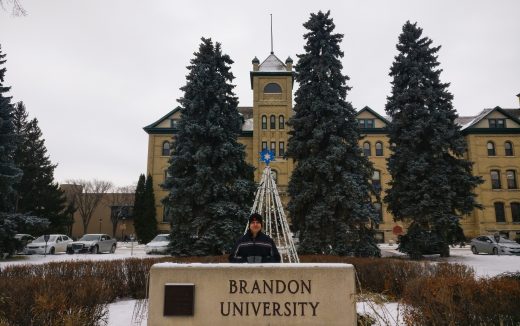 Please Send Coffee!
2283 views