Costa Rica Named Peace Maker
COSTA Rica is one of the top 15peacekeeping countries in the world,according to a study by the Research andInformation Group on Peace and Security(GRIP), an independent research institutionbased in Brussels.Costa Rica ranks 11th on a list of 150countries ranked for their role in maintainingworld peace, Costa Rica's ambassadorto Paris, Roxana Pinto, announcedin a statement.The list was published in theSeptember edition of the French magazineGeo Un Nouveau Monde: La Terre.The list was topped out by Iceland(1), Denmark (2) and Switzerland (3).Other high-ranked countries in theAmericas were Argentina (20), the UnitedStates (33) and Panama (39).Costa Rica was recognized for theabolition of its army in 1948 and for itssupport of U.N. peace initiatives, themagazine reported. In the security index,Costa Ranked number two, second onlyto Iceland.GRIP has studied questions of securityfor 26 years.

You may be interested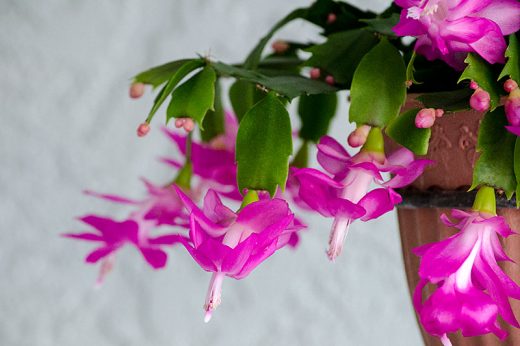 Environment and Wildlife
467 views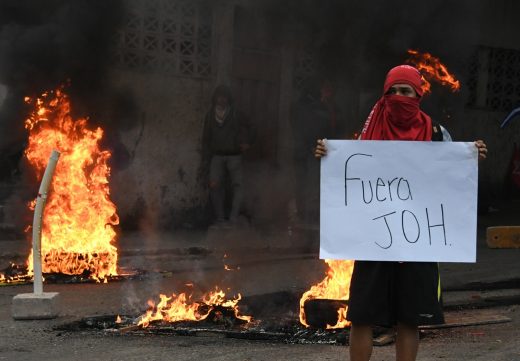 Central America
1302 views
Central America
1302 views
Honduran opposition protesters take to the streets
Noe Leiva / AFP
-
December 15, 2017
Supporters of the leftist opposition in Honduras blocked streets in various cities around that country on Friday, despite political repression,…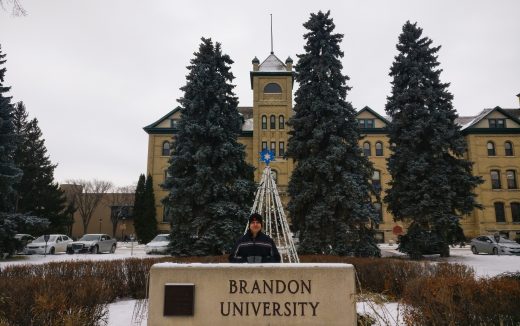 Please Send Coffee!
2286 views