Validity of Foreign Languages in Contracts and Other Transactions
NON-Spanish speakers living in Costa Rica can be overwhelmed by legal documents in Spanish, and often cherish the hope that their business transactions and documentation can be made or carried out in their own language, or at least one they understand well.In my years of practice, I have found many expatriates to be confused by the laws in effect regarding this issue. They tend to inhabit the extremes, in most cases either believing that languages other than Spanish can be widely used with the same legal effect as Spanish, or that any document or statement not made in Spanish lacks all validity. Both positions are wrong.The choice of language used to draft private contracts and agreements does not, in principle, affect the validity of the instrument or the commitments made through it. The general rule is that as long as all signing parties fully understand the language in which the document was drafted, foreign languages can be used.It is usual to sign this type of document in several languages, so all parties feel secure in their understanding of the contents. A foreign-language commitment is not enforceable if it can be proven in court that one of the parties did not understand it; therefore, if a legal agreement is made in more than one language, it's a good idea to specify which languagetakes precedence in the event of a conflict.THE above does not apply to government contracts, which are governed by the principles of administrative contracting law and cannot be in languages other than Spanish. Furthermore, any documentation in a foreign language attached to a government contract (for example, resulting from a public bid) or to a filing or petition before a government entity (for example, a residency application) must include an official translation to Spanish, which, in most cases, must be made by an official translator appointed by the Foreign Ministry or, in some cases, by a Costa Rican notary public."Adhesion contracts" (basically, boilerplate agreements in which one of the parties imposes all the terms on the other party, who simply decides to accept them or not), such as credit card, airline or software licensing agreements, must also be in Spanish or are considered invalid.Labor contracts with employees must be in Spanish as well. However, a labor contract made in a foreign language can be upheld if the employer is able to convince the labor judge that the employee spoke and understood the foreign language in which the contract was drafted.The default, however, as with many matters related to labor law in the country, is to assume lack of understanding and validity.Trademarks and trade names in a foreign language, as well as foreign corporate names, can be registered, as long as a Spanish translation is included.INSTRUMENTS requiring handling by a Costa Rican notary public – for example, real estate transactions, incorporations of companies and wills – which must be entered into the notary's protocolo book, must be entered and signed in Spanish. What many foreigners do not know is that it is the notary's legal obligation to translate such documentation into a language fully understood by the signatories, and to include a statement to that effect within the instrument itself. A notary who fails to meet this requirement is subject to heavy penalties, and the document itself can be challenged.Finally, the contents of corporate books for Costa Rican companies must be entered in Spanish, or the minutes or entries will not be valid. A translation to a foreign language can be included, but for information purposes only.For more legal advice, contact Lang & Asociados at 204-7871 or visit www.langcr.com.

You may be interested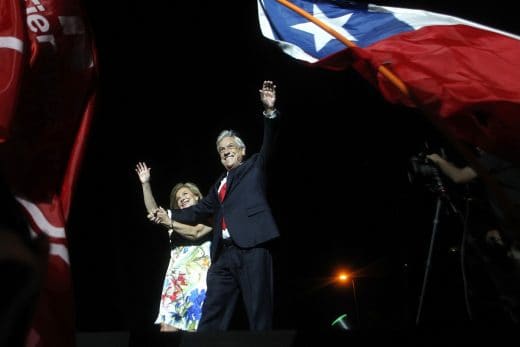 Chile
143 views
Billionaire Piñera to return as Chile's president
Paulina Abramovich / AFP
-
December 18, 2017
Electoral authorities said the 68-year-old conservative, who previously led the South American nation from 2010-2014, won 54 percent of the vote, nearly eight points above his leftist rival Alejandro Guillier.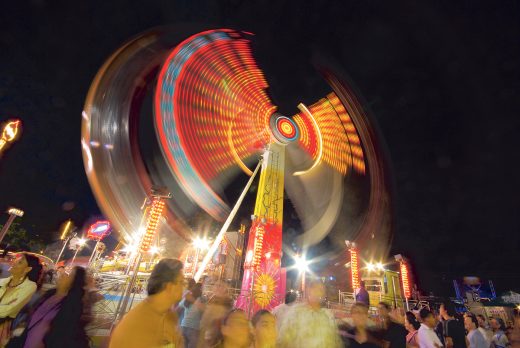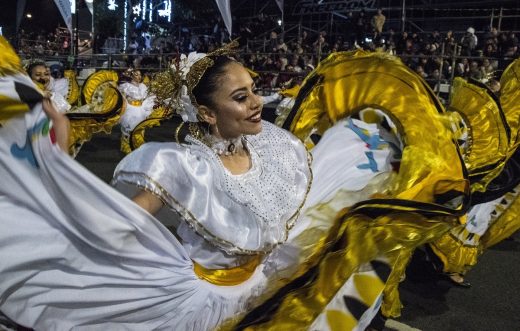 Holidays
2852 views
PHOTOS: Costa Rica's Festival of Light
AFP
-
December 17, 2017
Costa Rica's traditional Festival de la Luz, a holiday parade through the heart of San José, filled the capital with…