The Different Faces of Money
HISTORY buffs and money lovers alike now have the opportunity to witness the evolution of how Costa Ricans have done business over the course of the past half-millennium, with the reopening of Banco Central de Costa Rica's Numismatic Museum, after remodeling, and the unveiling of a historical currency exhibit at the National Museum in downtown San José this week."If money could talk, it would definitely tell us about the political, economic and cultural aspects under which it was created," said Manuel Chacón, curator of the Numismatic Museum.The Numismatic Museum, located within the Banco Central Museum complex in San José's Plaza de la Cultura, is the result of 55 years of collecting and research by Banco Central and its former president, Jaime Solera, who officially inaugurated the museum in 1990. Solera's personal collection and Banco Central's existing collection made up a combined compilation of more than 5,000 historical money-related items, some dating as far back as 1502, which were donated to the Numismatic Museum in 1997.The National Museum exhibit, entitled "Money that Tells Stories," is on display now through May 2006, and is made up of objects from the Banco Central collection. It features "260 Costa Rican coins, bills and forms of commercial exchange" collected from 1828-1949, according to a statement.Some of the finest pieces in the exhibit include gold and silver coins dating back to when Costa Rica belonged to the Central American Federal Republic following its independence in 1821, and examples of some of the first colones, from when they were established as currency in 1896.The Numismatic Museum is open every day, 9:30 a.m.-4:30 p.m., and costs ¢1,000 ($2) for residents and ¢3,000 ($6) for foreigners.The National Museum is open Tuesday to Saturday, 8:30 a.m.-4:30 p.m., and Sundays, 9 a.m.-4:30 p.m. Entrance to the money exhibit is included in the cost of general admission, which is ¢500 ($1) for residents, free for Costa Rican students and senior citizens, ¢2,000 ($4) for foreigners and ¢1,000 ($2) for foreign students with ID.For more info, call Banco Central Museums at 243-4202 or the National Museum at 257-1433.

You may be interested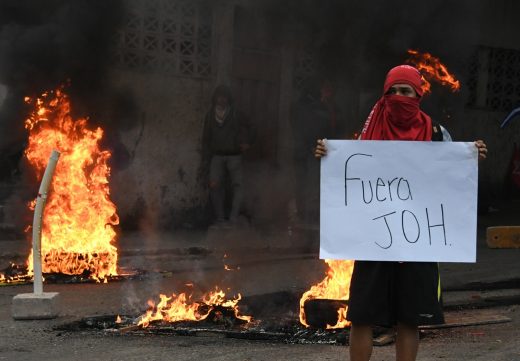 Central America
801 views
Honduran opposition protesters take to the streets
Noe Leiva / AFP
-
December 15, 2017
Supporters of the leftist opposition in Honduras blocked streets in various cities around that country on Friday, despite political repression,…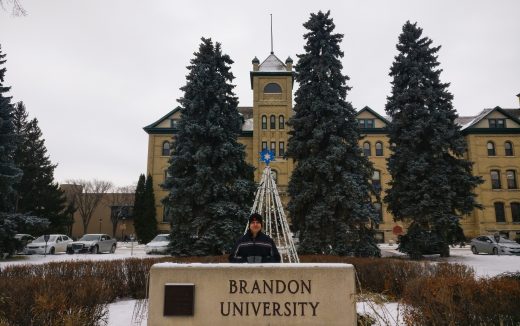 Please Send Coffee!
1886 views