Former Commandos Train Drug Traffickers
MEXICO CITY (EFE) – Formerelite Guatemalan army commandos aretraining gunmen for a major Mexicancocaine cartel, the El Universal newspaperreported Monday, citing a high-levelMexican justice official as the source.José Luis Santiago, Mexico's deputyattorney general for organized crime,said authorities learned that some 30 former"kaibiles," as the special forcesmembers are known, were training the"next generation" of gunmen for theGulf Cartel.The former Guatemalan commandos,who were trained to fight leftist rebels,"are paid $700 a week" by the cartelto train the gunmen, known as Los Zetas.The Mexican official said the GulfCartel, led by Osiel Cardenas, and the formerGuatemalan soldiers made theiragreement a year ago, when the drugorganization's leaders began to notice adecline in the effectiveness of Los Zetas,a group of former Mexican soldiers."The hiring of the 'kaibiles' was ameasure to boost the ranks of Los Zetaswith better-trained personnel, since theoriginal group of gunmen had been eliteMexican army soldiers and only about adozen were left," Santiago said.A warning on the same subject cameSept. 27 from Mexican Defense MinisterGen. Clemente Vega, who told legislatorsthat the Guatemalans were trying to joinLos Zetas.He said five had been detained byMexican authorities at the border. Elevenother Guatemalans suspected of havinglinks to the Gulf Cartel were arrested laterin other Mexican states where the drug-traffickingorganization operates, accordingto the Mexican Attorney General'sOffice.

You may be interested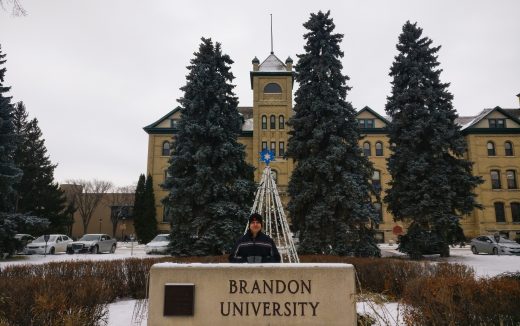 Please Send Coffee!
981 views