Human Rights Commission To Study La Penca
THE Inter-American Commission on Human Rights has agreed to study a complaint filed by the Costa Rican Journalists' Association against the Costa Rican government regarding the bombing of a press conference at an anti-Sandinista jungle outpost in La Penca, Nicaragua, 21 years ago.The tragedy left four dead, includingTico Times reporter Linda Frazier andtwo employees of Costa Rica's Canal 6,and scarred more than a dozen otherreporters for life.No one has ever been convicted of thebombing and the Costa Rican governmenthas been criticized for its lack of investigation, particularly immediately following the bombing. La Penca survivors carried out most of the research. Many of thereporters attending the press conference,called by Sandinista-turned-rebel EdénPastora, came from Costa Rica.The Journalists Association says Costa Rica violated the human rights of the victims by not thoroughly investigating the crime. It filed the case with the Inter-American Commission Sept. 12 (TT, Sept. 23).The goal is to determine who was responsible for the bombing, or to establish that it is definitely impossible to find anyone responsible, association executive director Johnny Delgado told the daily La Nación.Fingers point at both the left-wingSandinista government in power inNicaragua from 1979 to 1990 and theU.S. Central Intelligence Agency (CIA).An investigation by The Miami Heraldidentified the bomber as Sandinista sympathizer Vital Roberto Gaguine, who wasreportedly killed in a 1989 attack on anArgentine military base. Gaguine waslinked to La Penca by photographs and afingerprint match, but many in Costa Ricacontinue to suspect CIA involvement inthe bombing.The Human Rights Commission willdecide whether to refer the complaint tothe Inter-American Court of HumanRights.

You may be interested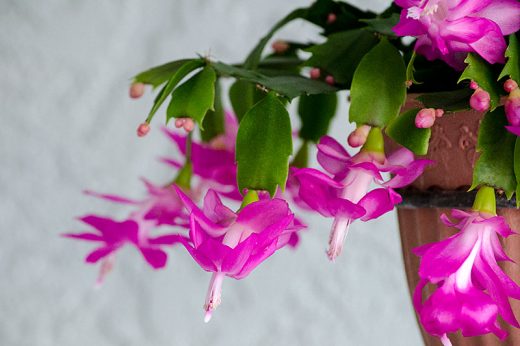 Environment and Wildlife
468 views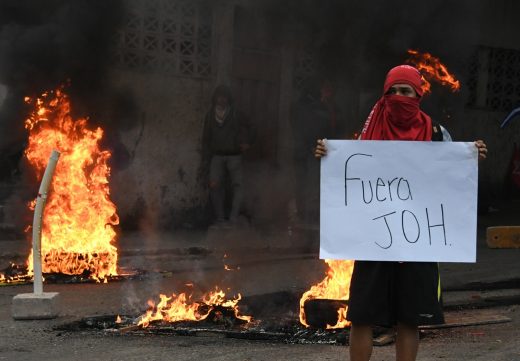 Central America
1304 views
Central America
1304 views
Honduran opposition protesters take to the streets
Noe Leiva / AFP
-
December 15, 2017
Supporters of the leftist opposition in Honduras blocked streets in various cities around that country on Friday, despite political repression,…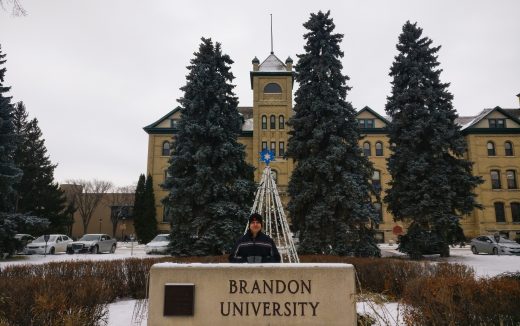 Please Send Coffee!
2287 views