Water Institute Employees Campaign For Better Wages
A strike by thousands of employees of the National Sewer and Water Institute (AyA) continued into its 12th day yesterday, and services from the institution remain limited.At press time yesterday, the parties had been in negotiations since the morning and had not yet reached an agreement.The employees are demanding salary increases they say would put them in line with other public sector employees – but as of yesterday, attempts to appease the striking workers had proved fruitless, with government offers of a 7.23% salary increase falling well short of the 18% increase being demanded."AyA has 15 years of not paying minimum wage. For example, a plumber should earn ¢136,000 ($280) per month, but they pay them ¢120,000 ($247) per month," Julio Soto, director of the National Association of Public and Private Employees (ANEP), told The Tico Times during a march Tuesday in support of the strike.HUNDREDS of employees carried signs reading, "Our employees deserve minimum wage," as they marched from the AyA headquarters to Casa Presidencial, where employee representatives met with government officials.A similar march was held last week, and daily traffic-blocking protests continue outside the AyA offices on Paseo de los Estudiantes, in downtown San José, and in the western suburb of Pavas.The strike, which includes approximately 3,200 AyA employees, will continue indefinitely until they receive a favorable response, Soto said as he carried a Costa Rican flag in Tuesday's march.AS marchers protested outside Casa Presidencial, Labor Minister Fernando Trejos told the press in the building's auditorium that more than five meetings have been held between the disputing parties and three proposals for a solution have been analyzed, "but, unfortunately, we have not had a positive response."Trejos said the government is offering a 7.23% salary increase, plus "8.33% that relates to the school salary (a bonus to cover children's school costs)… that all public employees receive at the end of January." These two together put the increase at more than 15%, much closer to the 17-18% requested by the employees. However, the striking workers are not recognizing the "school salary" as part of the increase, Trejos said.WALTER Navarro, president of the AyA Workers Association, explained that studies of AyA salaries conducted in July concluded that the institution's employees make less than minimum wages established for public sector employees – from administrators to plumbers.Soto and Navarro said AyA has the resources to raise its employees' salaries.The unions claim the increase will not affect water rates because the institution will have a surplus this year of approximately $16 million, and only $615,000 is needed for the salary increase, according to ASTRAA.Trejos said Tuesday that the government is waiting for a labor court's decision on whether the strike is legal. If the strike is declared illegal, striking workers will not receive their wages for the days of work they have missed.Meanwhile, discussions continue between Trejos, unions and leaders in AyA to resolve the conflict and to determine whether private companies should be contracted to perform some of the AyA services disturbed, such as bill collection, according to the Labor Ministry press office.The only service still being offered by AyA is the supply of potable water, which will continue throughout the strike, Navarro assured. Employees are not attending to the public, cutting or reconnecting water or repairing leaks.The strike has prohibited AyA from collecting more than ¢128 million ($262,000) in bills for supplying potable water, according to the daily La Nación. AyAExecutive President Rafael Villalta told the daily those who have not received their bill will not have to pay fines. Tico Times reporter María Gabriela Díaz contributed to this report.

You may be interested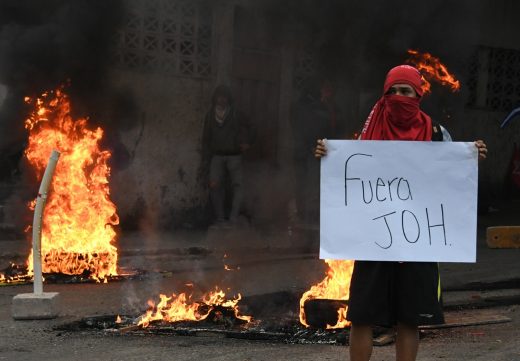 Central America
576 views
Honduran opposition protesters take to the streets
Noe Leiva / AFP
-
December 15, 2017
Supporters of the leftist opposition in Honduras blocked streets in various cities around that country on Friday, despite political repression,…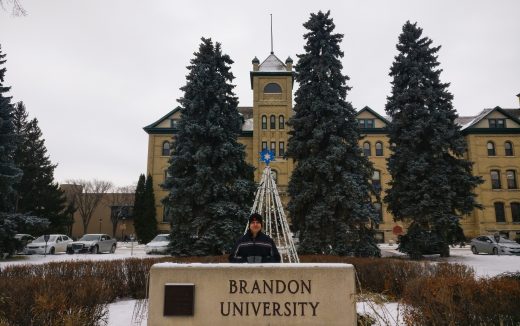 Please Send Coffee!
1672 views