Progress Made in Creation of C.A. Rapid Response Units
KEY BISCAYNE, Florida (EFE) –The defense and security ministers of Central America and the United States took a step forward last week in creating a Central American rapid response unit to deal both with armed threats and natural disasters."Over the past few days we've had some excellent discussion on the challenges" of building a more secure region, said U.S. Defense Secretary Donald Rumsfeld regarding the two-day conference.In the name of his colleagues from Belize, Costa Rica, El Salvador, Guatemala, Honduras and Panama, Nicaraguan Defense Minister Avil Ramírez said that the region is prepared to jointly confront threats, as is the United States."We're ready to do it and we know that we can count on the help of the United States and other fraternal countries in what we have defined as a common struggle," he said.Specifically, during the meeting participants made progress on the development of three rapid response units, one of them to help out in natural disasters, the second to deal with threats to peace and the third to maintain law and order.Honduran Defense Minister Federico Breve Travieso said the anti-disaster unit already existed in practice and had responded recently to the devastation brought to Guatemala, in particular, by Hurricane Stan.Regarding the unit dedicated to maintaining the peace, the nations agreed to establish a training center in Guatemala for a "Central American battalion."Breve said that concerning the unit dealing with threats to law and order, such as drug trafficking, gang violence or terrorism, each country had committed itself to set up its own unit as the next step toward joint action.However, for the units to begin to function fully there must be a common framework that governs them, and this must be established within the various countries in accord with their particular legal frameworks."What we're seeking now is a legal framework that will allow us to act rapidly since drug trafficking, for example, is not going to wait until Congress approves forceful action and the (need) is to provide a rapid response to threats like that," the Honduran minister said.Though the details of how the rapid response units will function are still not clear, critics have raised concerns that it could be similar to the now-defunct Defense Council of Central America (Condeca), a U.S. initiative to bring together regional military and police forces to support the right-wing dictatorships in Central America during the1970s (NT, Sept. 9).

You may be interested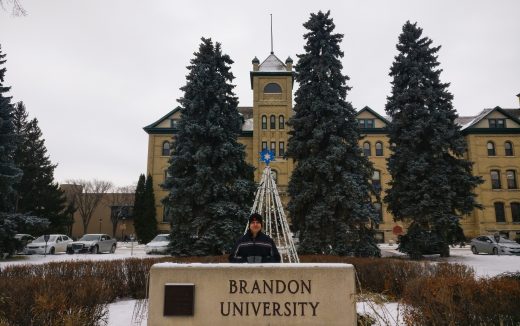 Please Send Coffee!
414 views