Panama Offers to be Site for New Regional Oil Refinery
MEXICO CITY (EFE) – The government of Panama this week offered their country as the site for a proposed new refinery that would process crude oil from Mexico into fuel for the nations of Central America, which now depend largely on refineries in the United States.Panamanian President Martin Torrijos said at the end of an official two-day visit to Mexico that his country would be an ideal spot for the future refinery, thanks to its inter-oceanic canal, geographic location and energy infrastructure."We hope that Panama can be the site of the refinery not only because of the significant capacity we have to store fuel, but because we have a suitable petroleum and port infrastructure that's fully developed," he said.Torrijos and his Mexican host and counterpart, Vicente Fox, agreed last week to push forward with programs to make energy "a lever of development" for Mexico and the Central American countries within the context of the Puebla- Panama Plan and other development initiatives.Torrijos also said that the construction of the refinery is part of the "regional strategic vision in the energy sector" that would permit, among other things, ensuring the supply of fuel in the region and reducing the impact of high oil prices on the smaller economies of Central America.The governments of Mexico and Central America must carry out technical and financial studies to firm up the project, but Torrijos expressed his hope that the refinery could begin operating "as soon as possible."The energy crisis among the countries of Central America has worsened in the past few weeks in the wake of the damage hurricanes have caused to the U.S. energy infrastructure. A large part of Central America's fuel is refined in the United States.In Nicaragua, former President Daniel Ortega, leader of the Sandinista National Liberation Front, also proposed recently to build a joint Nicaraguan-Venezuelan oil refinery in Nicaragua, with the financial backing of Venezuelan President Hugo Chavez (NT, Sept. 23).
Facebook Comments
You may be interested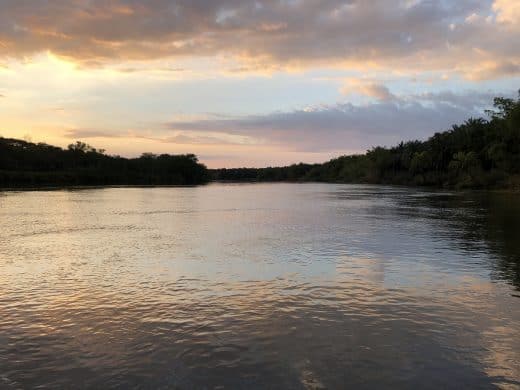 Tico Times Deep Dive
297 views
Tico Times Deep Dive
297 views
Our Southern Zone Deep Dive is underway!
Katherine Stanley
-
March 26, 2019
Our editorial team is making its first trip of the year – what we hope will be the first of many –…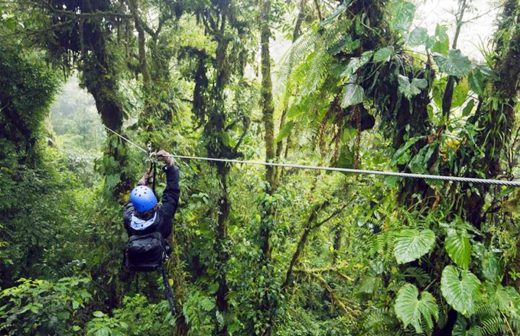 Travel & Tourism
489 views