Flooding Takes Toll on Agriculture, Livestock
HEAVY rains and flooding that descended upon Costa Rica in recent weeks – with more drenching the country this week (see separate story) – have caused millions of dollars in damage to agricultural production and livestock in the Pacific regions of the country, the daily La Nación reported.Crops such as rice, corn and fruit sustained heavy losses, as did cattle ranching. Plantations of the palm used for oil production were the most severely affected.The cantons of Aguirre and Parrita, in the Central Pacific, are home to thousands of hectares of palm plantations and are among the most heavily hit areas. According to a recent report by the Ministry of Agriculture and Livestock (MAG), total losses up and down the Pacific coast were ¢1.8 billion (approximately $3.7 million), after 23,784 hectares of crops were ruined, leaving some 1,433 farmers in an precarious situation.Guanacaste was the most affected region, with nearly ¢1.5 billion ($3 million) in losses from 22,698 hectares of ruined crops.These estimates could rise, La Nación reported, as ministry officials said it has been difficult to get into some regions to take stock of the situation.Some farmers south of Quepos, in the Central Pacific, will likely have to be relocated, as it would be impossible to return to their land, Anabelle Benavides, the Southern Pacific Regional Assistant Director for MAG, told La Nación.

You may be interested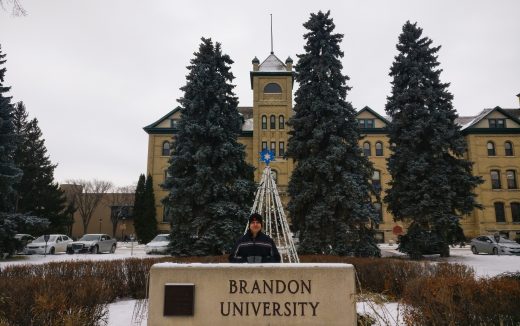 Please Send Coffee!
430 views