Expat Community Leader Dies at 73
BUSINESSMAN and longtime Costa Rica resident James Dahlstrom passed away Oct. 15 at the age of 73, from complications following hip surgery. Dahlstrom is survived by two daughters and four grandchildren. Dahlstrom's wife, Betty, died four years ago after a battle with cancer.After graduate school in Phoenix, Arizona and service in the U.S. Air Force, Dahlstrom, originally from Portland, Oregon, landed a job with the tire company Firestone and began traveling to Central and South America. Dahlstrom helped found Firestone plants in both Venezuela and Costa Rica, and in 1967 founded the tire distribution center Super Servicio, S.A., in Costa Rica.Dahlstrom was active in the business and expatriate communities in Costa Rica, helping to found both the Costa Rican-American Chamber of Commerce, where he was an active member of the board of directors until he became ill, and the American Colony Committee, where he was an honorary board member.A man who described himself as a "simple tire peddler," Dahlstrom is described by his eldest daughter, Dana Talkington, as "a fun-loving father who loved the ocean and being surrounded by his family."He was always a very just person, and a very giving person,'' said María del Milagro de Membreño, Dahlstrom's executive assistant. Dahlstrom and his family, she said, were "an example for younger families who came here to make Costa Rica their home."Talkington now lives in Tennessee with her husband and two children. Dahlstrom's younger daughter, Lee Alfaro, lives with her husband and two children in El Salvador.

You may be interested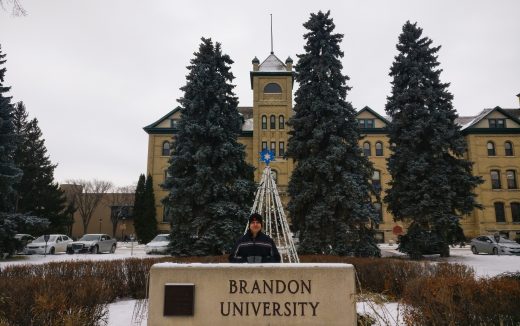 Please Send Coffee!
1008 views