River Conflict: Nicaragua Weighs its Options
GRANADA, Nicaragua – The Nicaraguan government this week continued to study several punitive tax reprisals to levy on Costa Rica as punishment for taking the San Juan River dispute to court.Costa Rica's decision to turn to the International Court of Justice at The Hague to settle the reoccurring dispute over its navigation rights to the river, which belongs to Nicaragua and runs between the two countries has prompted Nicaragua to consider implementing a 35% tax on all Costa Rican goods or services, charging a $20 entry visa for Costa Ricans, or both.The Foreign Ministry is studying the entry visa proposal, while the so-called "Patriotic Tax" is a congressional initiative. Neither initiative appears to have a clear time frame, although the Patriotic Tax took astep forward Wednesday when the legislature's Economic Commission began considering the proposal.THE tax measures are intended to raise the $4 million Nicaragua estimates it will need to defend itself in the International Court – although Costa Rican trade officials claim the 35% tax would cost Costa Rica $77 million (TT, Sept. 30).Nicaragua has also reapplied a 20% tax to truckers bringing Costa Rican goods into Nicaragua, despite the agreement signed by both countries in April to exonerate the trucks, the daily Al Día reported.On Monday, Nicaragua's National Assembly sent a bill to the budget commission asking to double next year's defense spending for the San Juan. The increased budget, according to an assembly statement, would be used to purchase new patrol boats and increase the defense presence along the river.COSTA Rican Trade Minister Manuel González, as well as other Tico business representatives, told The Tico Times last week that the unilaterally imposed tariff would violate international trade regulations.González said Costa Rica would not retaliate if Nicaragua imposed the Patriotic Tax, and President Abel Pacheco affirmed that Costa Rica would not retaliate to a $20 fee to enter Nicaragua.Meanwhile, the Costa Rican police officer Diego Ortiz, who was arrested Sept. 1 in the midst of the conflict for supposed immigration violations (TT, Oct. 7), faced a preliminary hearing Wednesday where he was charged with kidnapping a Nicaraguan police officer, according to the daily Al Día. At the hearing, authorities found there was not sufficient evidence for a trial; however, Ortiz will be held in custody for five more days as the law requires, to give Nicaragua's Prosecutor's Office time to gather more evidence, according to a statement from Costa Rica's Foreign Ministry.While his family claims he is innocent and was captured on Costa Rican soil, Ortiz was arrested while harvesting corn, allegedly on Nicaraguan soil, and was later charged with the kidnapping of Victoriano Castillo, a Nicaraguan officer who was arrested by Costa Rican police in June for allegedly detaining two Costa Ricans illegally on Costa Rican soil and taking them to Nicaragua.Despite the ongoing conflict, Costa Rica announced Monday that it would honor its commitment to vote that same day for Nicaragua for a non-permanent seat on the United Nations Security Council, as it had agreed to do in 2003. Nicaragua, however, lost the election held Monday to Peru.

You may be interested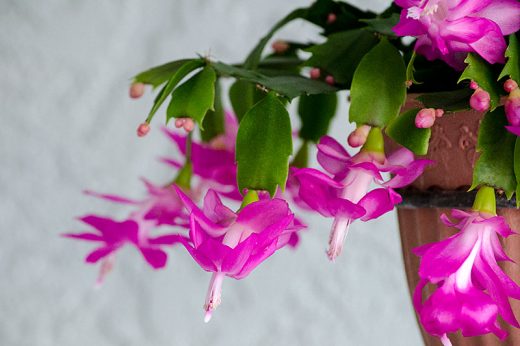 Environment and Wildlife
470 views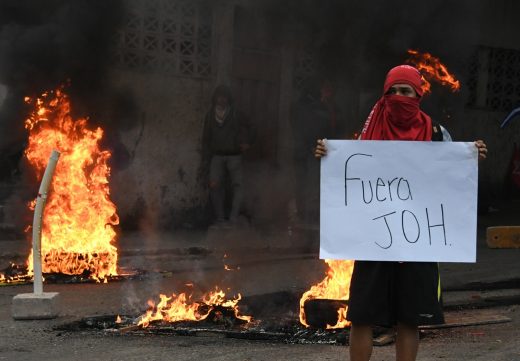 Central America
1304 views
Central America
1304 views
Honduran opposition protesters take to the streets
Noe Leiva / AFP
-
December 15, 2017
Supporters of the leftist opposition in Honduras blocked streets in various cities around that country on Friday, despite political repression,…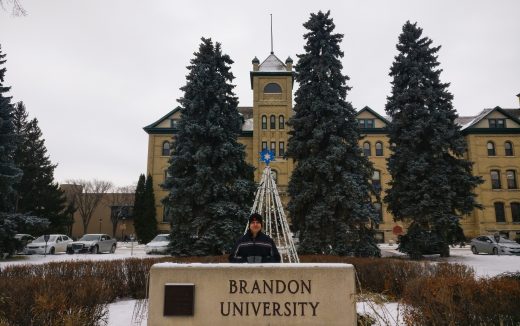 Please Send Coffee!
2287 views