Rain, Wind on Pacific; Steady on Caribbean
ACCORDING to reports from the Pacific coast, wind and rain have pretty much shut down the action there, but the Caribbean is still going strong, with tarpon being caught daily.At Flamingo, on the northern Pacific coast, Capullo skipper Steve Curtis said Monday that they have seen the heaviest rain in recent years in the area. But the major problem has been the wind out of the south, which has been creating a heavy chop and mighty uncomfortable fishing.He added that fishing was good before the weather turned, and said they "left them snapping," and action should be good when the southerly wind lies down.Similar reports from the Quepos region, on the central Pacific coast, where Unique captain Bill Gannon said his boat and a lot of others in the area have been hauled out for preseason repairs.No word from anyone in Golfito, on the southern Pacific coast, so I suspect a similar situation there. Roy's Zancudo Lodge has shut down for October.THINGS are still swinging on the Caribbean coast, however. The Río Colorado Lodge reported a heavy rain Sunday night, but it had cleared by morning, with sunny skies and the tarpon bite still going strong. On Sunday, Barry Chandler, from San José, took a respite from light tackle fishing for mojarra (a type of sea bream) in the backwaters and went outside the river mouth to try for tarpon.He didn't score on tarpon, but snagged a 30- pound yellowfin tuna and brought it in for dinner that night.Tuna are unusual but not rare on the Caribbean, likely because nobody fishes for them and the technique is different than that employed for tarpon.Lodge operator Dan Wise said tarpon action has been solid outside the river mouth. Seven anglers from Japan were there to test new rods for a Japanese tackle company. It was their third trip to Costa Rica, and they got all the action they could hope for, Wise said.Boyd Brown, a 75-year-old angler from Tampa, Florida, was back for his 20th trip in as many years. He boated tarpon every day, some running more than 110 pounds.For more information on fishing or assistance in planning a trip to Costa Rica, contact Jerry at jruhlow@costaricaoutdoors.com or visit www.costaricaoutdoors.com.Skippers, operators and anglers are invited to contact Jerry with fishing reports by Sunday of each week. Call or fax 282-6743 within Costa Rica or write to the email address above.

You may be interested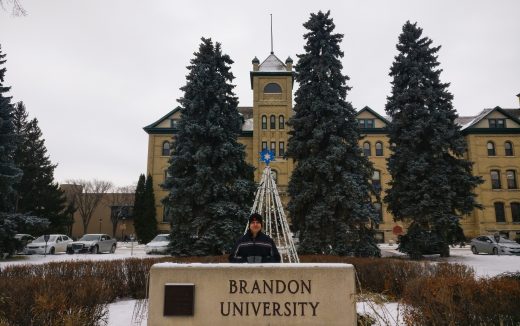 Please Send Coffee!
322 views