Liberia Airport Expansion Moves Forward
EXPANSION of Daniel Oduber International Airport in Liberia, in the northwestern province of Guanacaste, could begin within a week, the Ministry of Public Works and Transport confirmed this week.However, the long-awaited expansion will not be completed in time for the start of the December-April high season, which promises to bring thousands more passengers through the already overcapacity airport."We are expecting a lot more flights for the high season; if we don't have more space, airlines will not be approved for more flights," explained Giancarlo Pucci, executive director of the Guanacaste Chamber of Tourism (CATURGUA).The Technical Secretariat of the Environment (SETENA) is expected to give the environmental thumbs-up Monday to the $2.3 million expansion project, which includes increasing the parking area for airplanes and building a new strip for planes to taxi and move from parking to gates to the runway.The company Quebradores Pedregal was awarded the construction contract.Work is expected to begin in a week and take 77 days, the daily La República reported. The expansion will allow for the parking of seven commercial planes and 12 private jets. Today, space allows for only five commercial planes.Transport Minister Randall Quirós also told the daily 30 new employees will be hired to work in customs, immigration and security.These positions are desperately needed to avoid the airport's collapse, according to Pucci and the chamber.Private flights have been turned away in recent weeks because no one is available to work in immigration after 6 p.m., Pucci said.By the end of the year, the number of passengers who pass through the airport is expected to reach 300,000, compared to 194,000 during the 2004-2005 season and 91,000 during 2003-2004. Five more flights are expected to arrive weekly at the airport compared to last year.If the necessary personnel are not hired, the airport's collapse is imminent and one of the region's main sources of income –tourism – is at risk, according to the chamber, which says tourism generates a weekly average of $1.7 million in the region.

You may be interested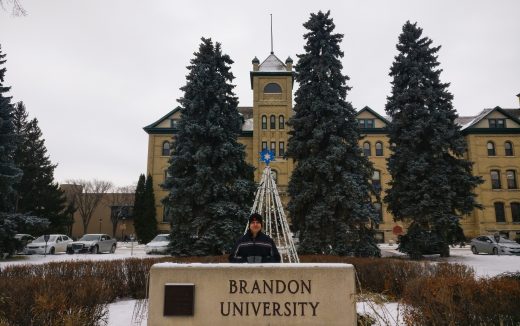 Please Send Coffee!
422 views